Toronto Mortgage Services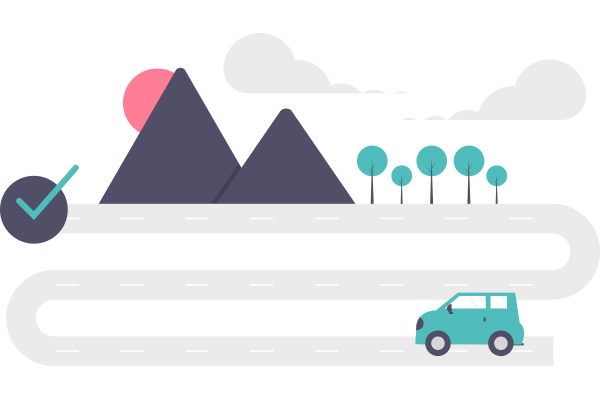 We're here for you every step of the way
No two mortgages are alike. Everyone's situation is different and we are here to help you every step of the way. We will work with you to understand your financial goals, and make sure you find the best mortgage for financing your home. We have access to a wide range of lenders to make sure you're not only getting the best deal, but the best product for your situation.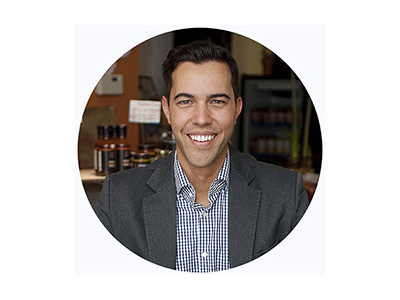 Whether you are looking for expert mortgage advice or have general questions about our service, we are here to help.
Get in touch with us today to schedule a mortgage review, discuss our mortgage services, or find answers for any of your mortgage-related questions!