Toronto Private Mortgages
Looking for more on private mortgages?
Read more about private mortgages in our in-depth guide. We cover all of the basics of private mortgages and arm you with information to help guide you along the way!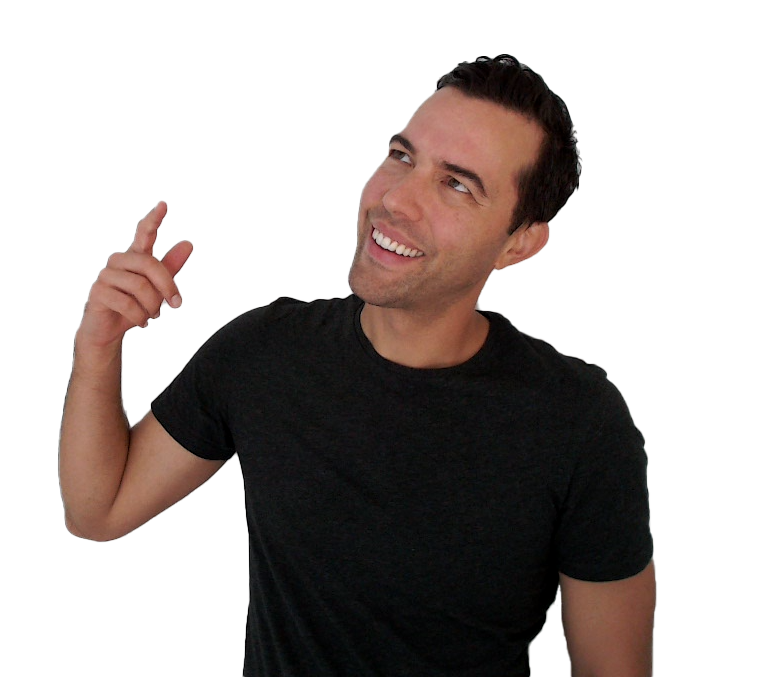 Private mortgages are on the rise
Chris recently spoke with the Toronto Star about private mortgages, and what you need to know.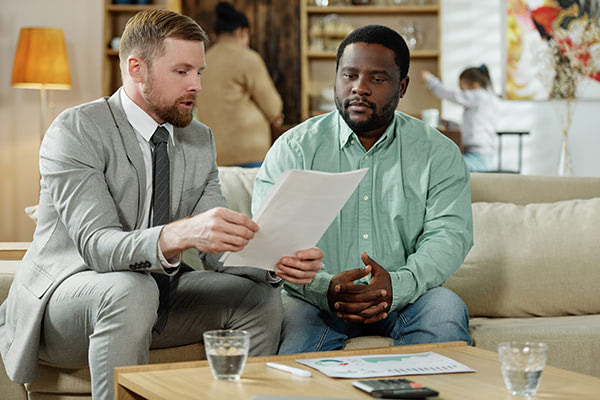 How a home equity loan or private mortgage works?
The difference between the current market value of your home and the outstanding balance of your mortgage is called your home equity. Through a 1st, 2nd, or 3rd mortgage we can access up to 80% of the value of your home. 
The home equity loan can be used for anything including - consolidating debts, paying tax arrears, completing renovations or larger construction projects, and investing in your own business.
Tridac Mortgage is your home equity loan and private mortgage specialist.
We started our business more than 40 years ago exclusively specializing in private mortgages and home equity loans. Over the decades we've developed our own in-house funds and strong relationships with home equity lenders.  We can confidently guide you through your options to provide that much-needed relief.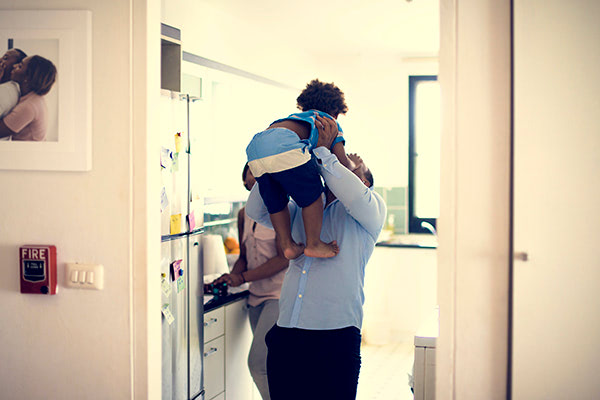 Can a private mortgage help build a better financial future?
Private financing can help you navigate challenging financial needs where traditional lenders fall short. We can work with you to build a plan that benefits your financial future.
We've seen it all over the years and specialize in solving hard money problems.
View our latest posts about private mortgages, and more, on our blog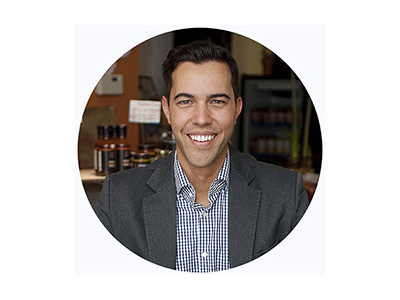 When you are looking for expert mortgage advice when buying your first home, we are here to help. We will guide you through the process and help you plan for your financial future.
Get in touch with us today to schedule a pre-qualification and get started on your journey towards becoming a first time home buyer!