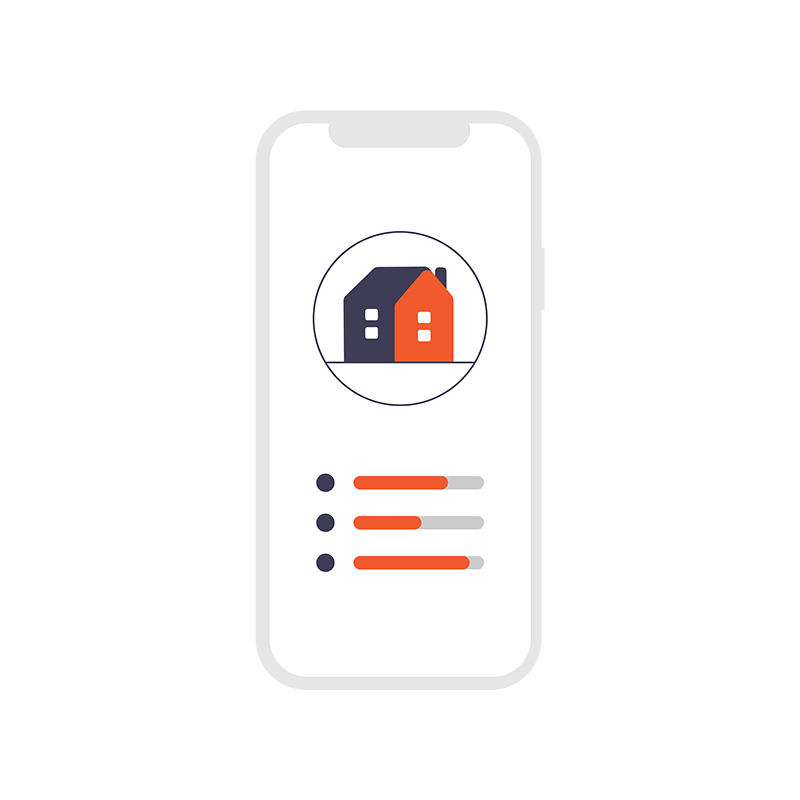 Featured Mortgage Rates Starting at 1.20%
Get in touch to get your personalized quote and to lock in your rate today!
WE GET YOU THE BEST MORTGAGE RATES
At Tridac Mortgage we are fully committed to your financial wellbeing. So when it comes to saving you money via low mortgage interest rates we take it seriously. As your mortgage brokers, we leverage our 4 decades of experience and relationships in the Canadian mortgage market to find you the most suitable mortgage at the lowest rate.
Mortgage Brokers are Independent
As a mortgage brokerage, we are completely independent. We don't work for any specific financial institution and we are not obligated to sell you any specific product, interest rate or brand. Instead, we learn about your unique circumstances and match you with the most suitable lender and mortgage products.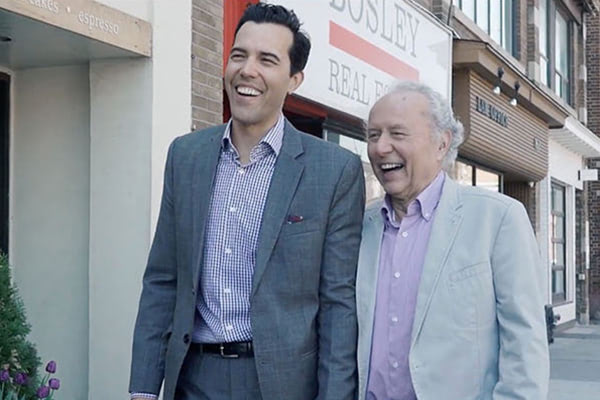 We work with many different mortgage lenders
Some of these include:
Banks
Monoline Lenders (Specialized mortgage lenders that only fund and service mortgages)
Trust Companies
Insurance Companies
Mortgage Investment Corporations
Private Lenders
Each lender has unique advantages and specialties suitable for different mortgage situations. It's our role to work with you to identify the most suitable lender and then leverage our relationships to make sure we secure financing for you at the lowest possible rate.
Lenders rely on high volume trusted mortgage brokerages like us to find them, new clients, just like you.
Like all markets, the mortgage interest rate market is competitive so at any given time different mortgage lenders may roll out a discounted interest rate special to attract new borrowers.
We're paid by the lender but work for you
For most mortgages, we get paid by the mortgage lender via a finders fee. This is a commission paid directly from the lender. It is not hidden or buried in the cost of your mortgage.
This commission is pretty much standard across lenders, so we aren't incentivized to choose one lender over another. It puts you and your interest in front and center of the advice that we give. You can trust that you are receiving unbiased advice while getting the best mortgage rate.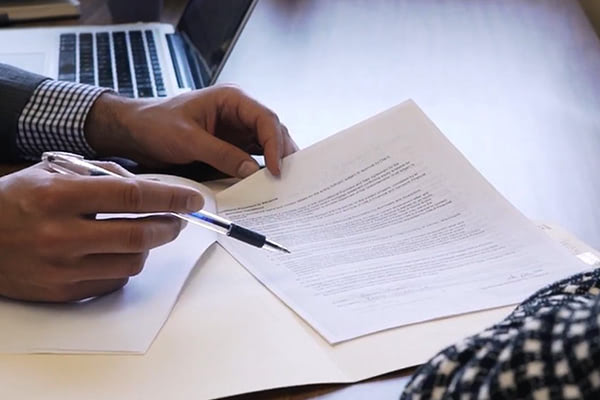 See what our clients are saying
I have been counting on Christopher Molder's advice for 15 years now. He is super knowledgeable and friendly and sincerely interested in providing his best advice, whether or not it will pay off for him financially. For me, that he puts his clients' interests first, is key. Not only does Christopher provide current, informed advice, but he does so proactively, through regular updates to his clients, and almost instantly in one-on-one communications. I can't remember a time when he did not respond within 24 hours. And this includes those times when I reached out to him for advice on matters that he wouldn't benefit from financially. This level of responsiveness is a rare quality in the private sector, one that warrants appreciation and encouragement. I suspect his professionalism and genuine approachability make him appealing to lenders as well, which can only work to the benefit of his clients.
Judy Pike
1 year ago
Christopher and team has helped me and my family out for almost 10 years. His kindness, professionalism and knowledge in the field is unparalleled.... I have absolutely no hesitation referring Tridac to my extended family and friends, because i have the confidence that they will be properly taken care of! Thank you Christopher
I Tugbang
1 year ago
This was my second purchase and third mortgage process that Chris and his team held my hand through. They were accessible, patient and very thorough, especially during this most recent process being hammered out during the height of the COVID lockdown and uncertain real estate market and constantly fluctuating rates. They are a PROACTIVE team who came to us with solutions to issues we hadn't foreseen or thought about, and helped us navigate the complex world of mortgage lenders and the various products they offer. Can't recommend them high enough and they will have our business when it comes time to renew.
josh mpawid
1 year ago
Chris is a true professional. He was friendly, patient and extremely knowledgeable. He was available on short notice to have multiple conversations with me and my wife. He gave unbiased advice and was a very valuable resource. Would definitely recommend his services.
Kevin Shore
1 year ago
Chris and Sandra have given us excellent advice in guiding us through our last two mortgage renewals. Both times, they have helped us attain an even better arrangement than we'd thought was possible based on our current goals, finances, and life stage. Knowledgeable, friendly and efficient ... Highly recommend.
Linda Doughty
1 year ago
Can't thank Chris enough for his relentless support and consistent coordination for making my project a successful one. It was not an easy job and Chris and Sandra did their best to make it happen in the most satisfactory manner.

They are always super prompt in their responses, and overall an excellent team to trust upon for something important such as your mortgage.

I wholeheartedly recommend Tridac Mortgage for any mortgage related requirements and can guarantee that you would not be disappointed.

Keep up the excellent work, Chris. Cheers!
niladri mukherjee
1 year ago
Keep up to date with the latest mortgage news on our blog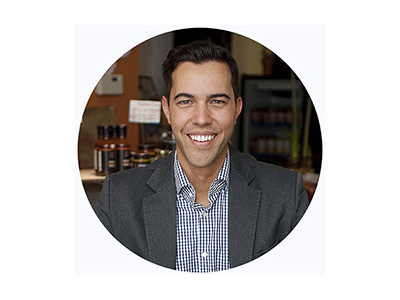 Whether you are looking for expert mortgage advice or have general questions about our service, we are here to help.
Get in touch with us today to schedule a mortgage review, discuss your renewal, or find answers for any of your mortgage-related questions!