Toronto Self-Employed Mortgages
Mortgage solutions for self-employed.
Every day brave entrepreneurs and business owners face uncertainty. Financing a mortgage doesn't have to be one of those uncertainties. 
Here at Tridac Mortgage, we've been working hand in hand with small business owners just like you to match them with the right lenders and mortgage financing programs.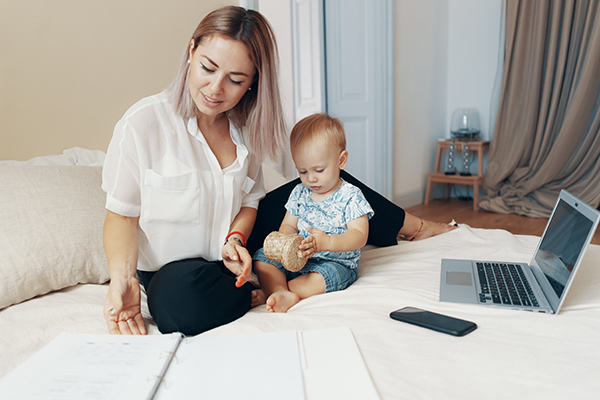 We focus on helping you
Our approach starts with you. Understanding the complexities of your business, cash flow, structure, opportunities, and challenges. From there we work with our lender partners to match you with the most efficient financing available all at the best mortgage interest rate.
Your self-employed mortgage specialists.
Whether you're operating as a corporation, sole proprietorship, or contractor we have the experience and expertise to navigate you through your choices and take one less stress out of your life so you can focus on your business.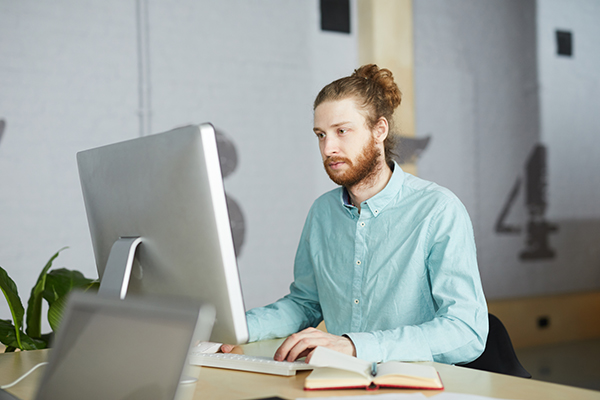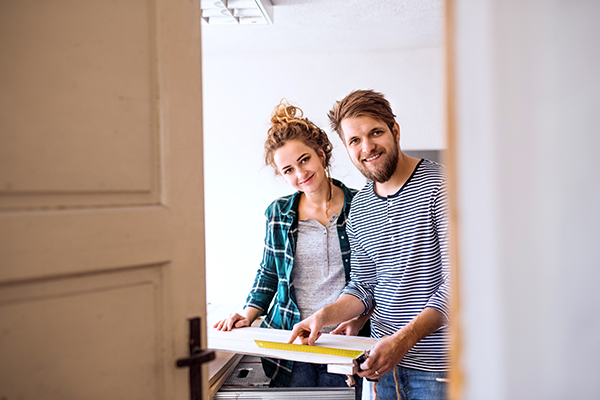 Lending a helping hand, every step of the way
We have more than four decades of experience helping small business owners, like you, secure financing for your home. We will work with you to understand your situation and help you find the right product for your mortgage.
Looking for more information?
Read more about getting a mortgage when self-employed in our in-depth guide. We cover all of the basics of what you need to know as a self-employed individual to help make the mortgage process easier!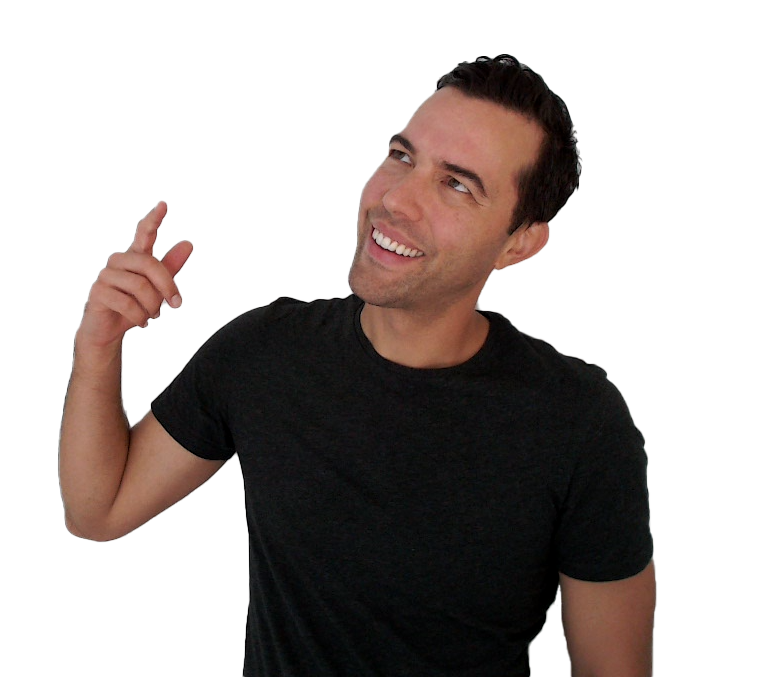 View our latest posts about mortgage refinance on our blog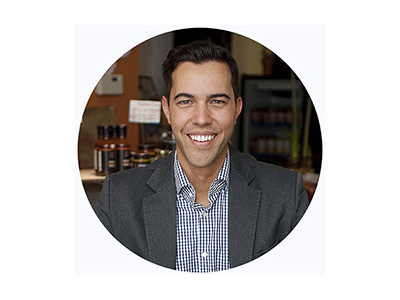 Whether you are looking for expert mortgage advice or have general questions about our service, we are here to help.
Get in touch with us today to schedule a mortgage review, learn more about mortgages for the self-employed, or find answers for any of your mortgage-related questions!