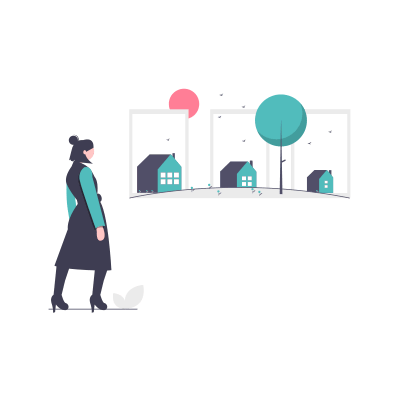 Your top guide for Canadian self-employed mortgage options
This resource has been created to examine how self-employed workers can secure a mortgage in Canada. It covers the common types of self-employment, the fees associated with this type of mortgage, and applying for a self-employed mortgage based on different professions.
Whether you are looking for expert mortgage advice or just have general questions about our service, we are here to help.