That's four decades and counting of advising Canadian homeowners about the ever changing mortgage landscape.
1977 was the year Commodore released the first personal home computer and George Luca's Star Wars was released. Times have changed and so have we.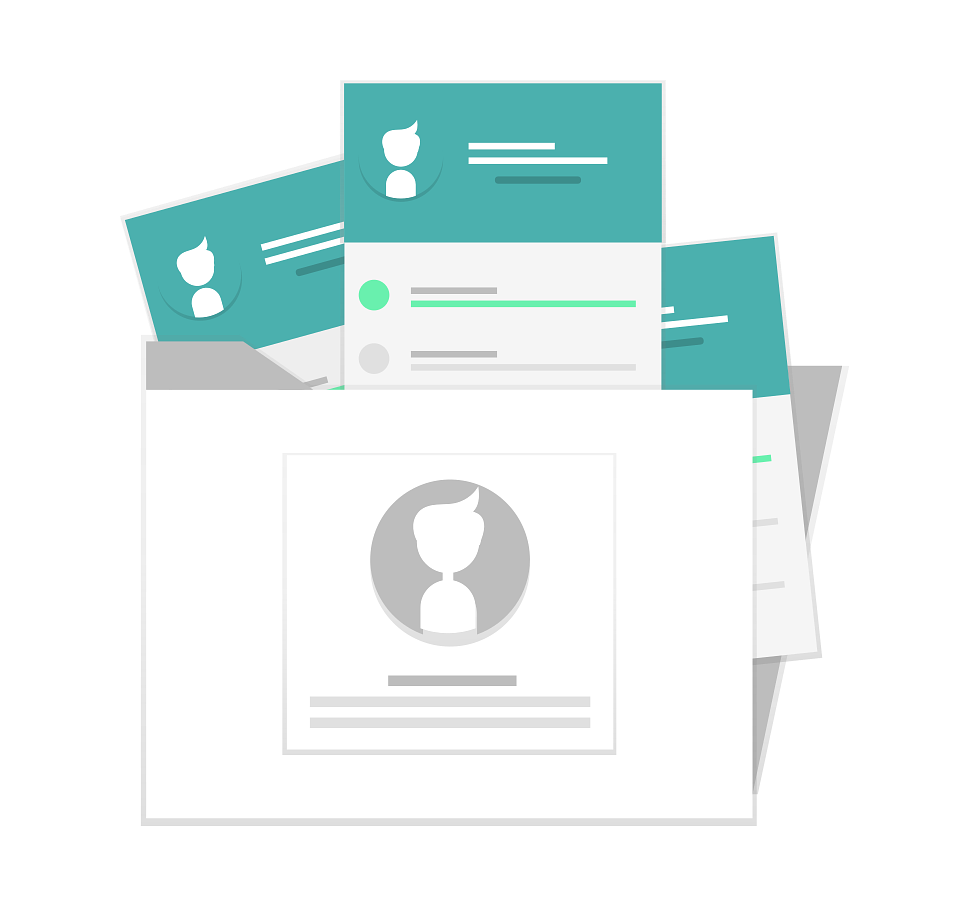 Over the decades we've seen and heard it all. Each mortgage represents a personal story and important decision in someone's life. Most of the stories are happy ones. Some of them are sad ones. We see it as a privilege and honour to be a trusted advisor during these important times.
Over 80 years of combined mortgage industry experience
Our team has combined experience spanning over 80 years. That gives us tremendous insight and perspective to confidently guide our clients through their mortgage financing options. We are connected to the wider Canadian mortgage market with relationships and respect that goes deep.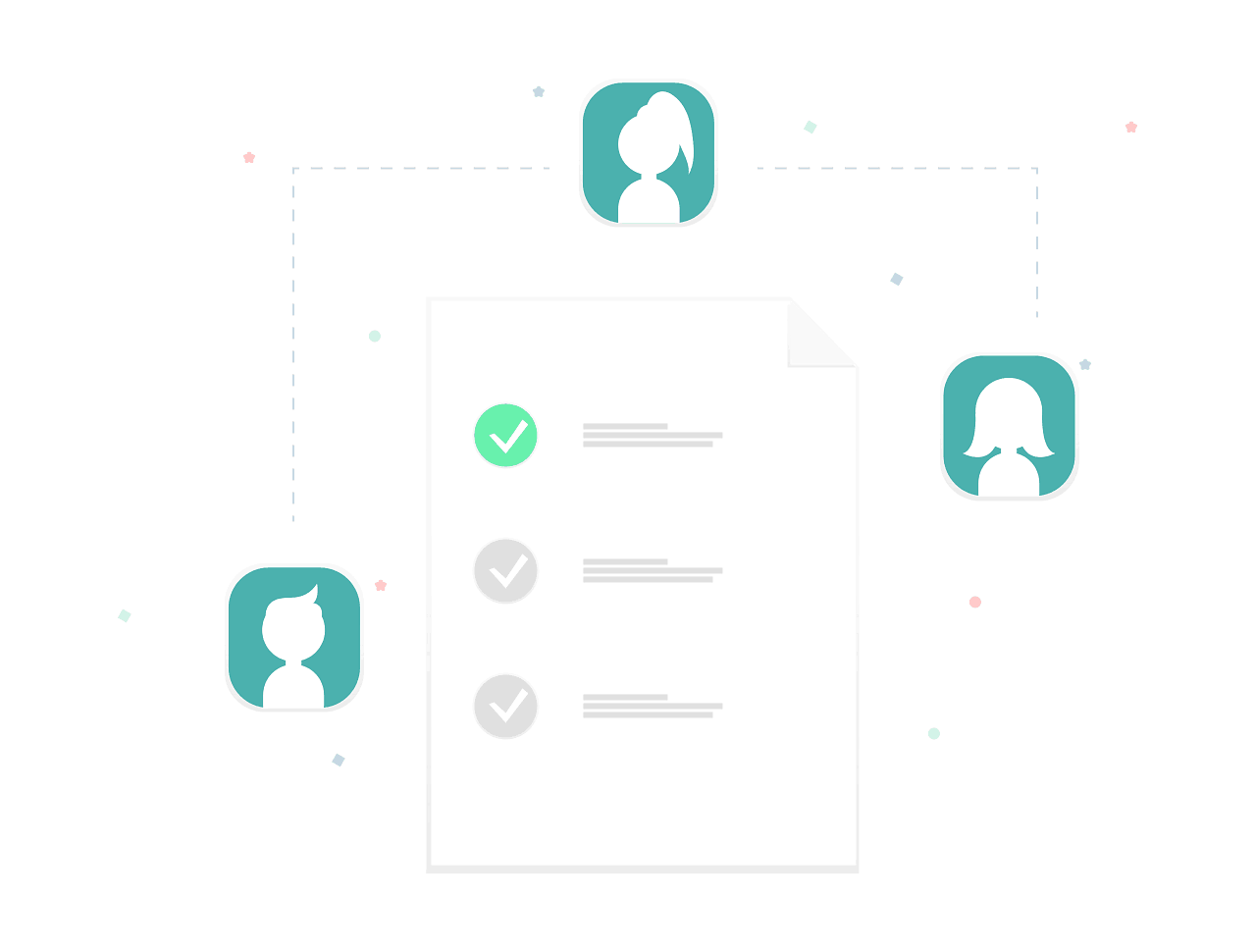 Your small but mighty team
We served our first client in 1977. Through two generations we have remained a trusted choice for Canadian mortgage borrowers. Our business is focused on developing long term relationships through tailored mortgage lending solutions centered on mortgage debt reduction.
We don't view a mortgage as a short sprint but rather a marathon with multiple stages. We want to be your long-term guide to keep you on track.
"The proof is in the pudding": Our existing clients come back time and time again. In fact we've been around long enough that the children of our long-term clients are now trusting us with their mortgages.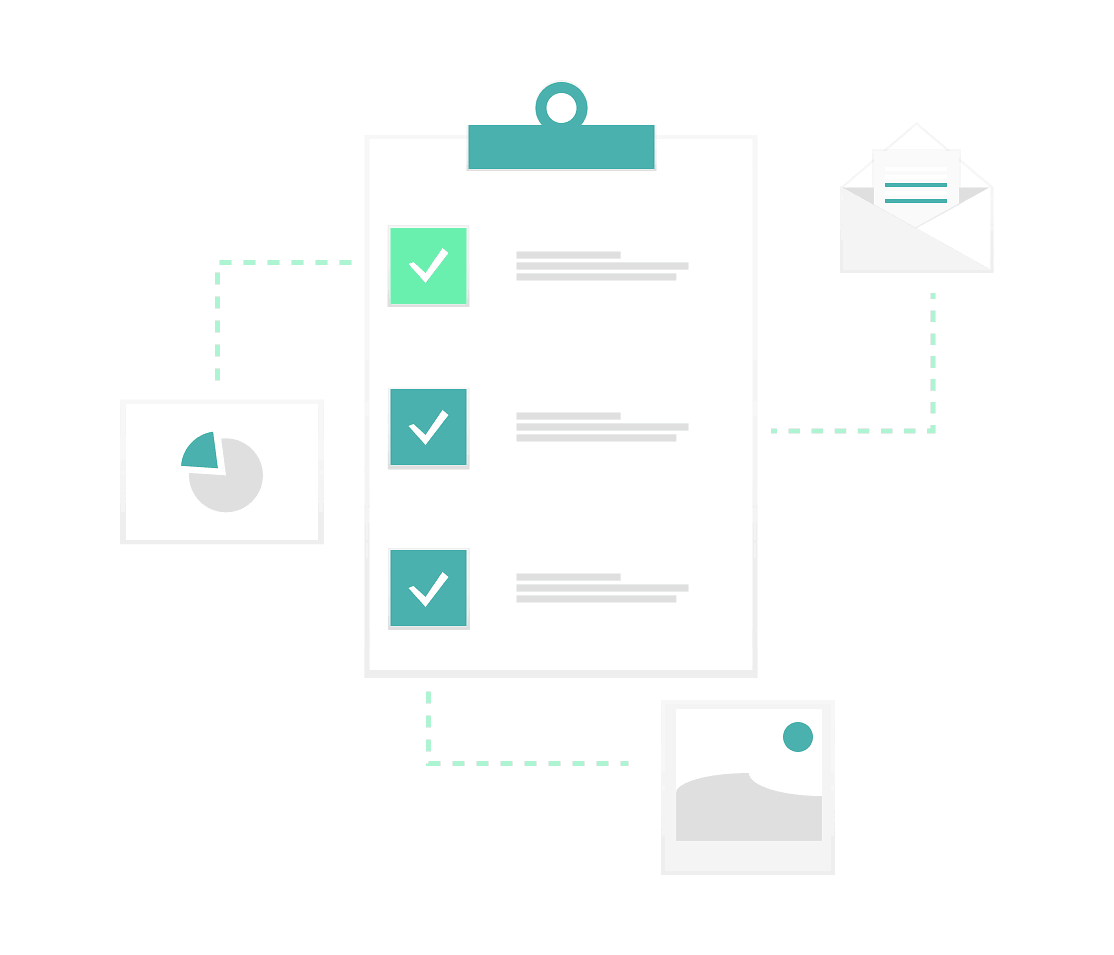 Take a look at what our clients have to share about their experience with Tridac Mortgage:
My experience with Chris at Tridac was absolutely amazing. As a first-time home buyer, I had plenty of questions on the mortgage process and Chris was extremely knowledgeable and helpful as we moved through the process. I would definitely recommend Chris to anyone looking for a mortgage.
Kristen Sovereign
1 year ago
Chris from Tridac Mortgage was very knowledgeable and explained terms and processes in an easy-to-understand way which was especially important since it was my first mortgage. I appreciated his responsiveness and willingness to answer all my questions. They were able to get me preapproved way sooner than other banks and made me feel like I was a valued customer. Would recommend his services to others looking to get a mortgage. The whole process was smooth, and I closed my property on time!
Stephanie Wong
1 year ago
As a first-time home buyer, the whole process can be daunting at times. It was a pleasure working with Chris as he is very personable and was always available and quick to reply. He explained all the details very well and got things done in a prompt matter. At the end of the day we got a great rate and were very happy we worked with Chris. Highly recommend giving him a call.
Khang Vo
1 year ago
A big thank you to Chris and Sandra from Tridac Mortgage. They have always been quick on helping out with mortgage process. They are extremely knowledgeable and dedicated to help every client. You can ask number of questions without hesitation. Their process is also pretty straightforward and they will take time to explain every bit in detail. They will help you with lowest interest rate in the market and help you validate the same.

Thank you Chris and Sandra from bottom of my heart.
Thank you for helping us out.
Maheshwari Jadhav
1 year ago
I can't say enough good things about Chris, Sandra & Tridac Mortgage, as a whole.

Purchasing your first home can be an intimidating experience & process, especially in a global pandemic. Chris made us feel at ease and was always there to answer our questions. Without forcing us one way or another, Chris guided us to make the best decisions for us.

When you're looking for a broker to guide you in making one of the biggest purchases/decisions in your life, you want to be able to trust the person you're working with and know that they'll be there at the beginning, middle, and end of the process. Chris was not only there for us throughout all of these touch points, but he was always available to chat & remained patient and open to even the smallest of questions (we had him on speed dial by the end of it). His patience, professionalism, and calming energy made us feel at ease.
Anne Booth
1 year ago
I was referred to Tridac and working with Chris and Sandra on a mortgage refinance was a pleasure. Great communication and high level of competence. We built great rapport and I quickly trusted Chris and the team with one of our largest financial decisions/assets. I wouldn't hesitate to recommend Chris and the team to my friends and family. They have done a great job integrating technology into their process to ensure a seamless experience! Thanks again!
Darryl Karpel
1 year ago