That's four decades and counting of advising Canadian homeowners about the ever changing mortgage landscape.
1977 was the year Commodore released the first personal home computer and George Luca's Star Wars was released. Times have changed and so have we.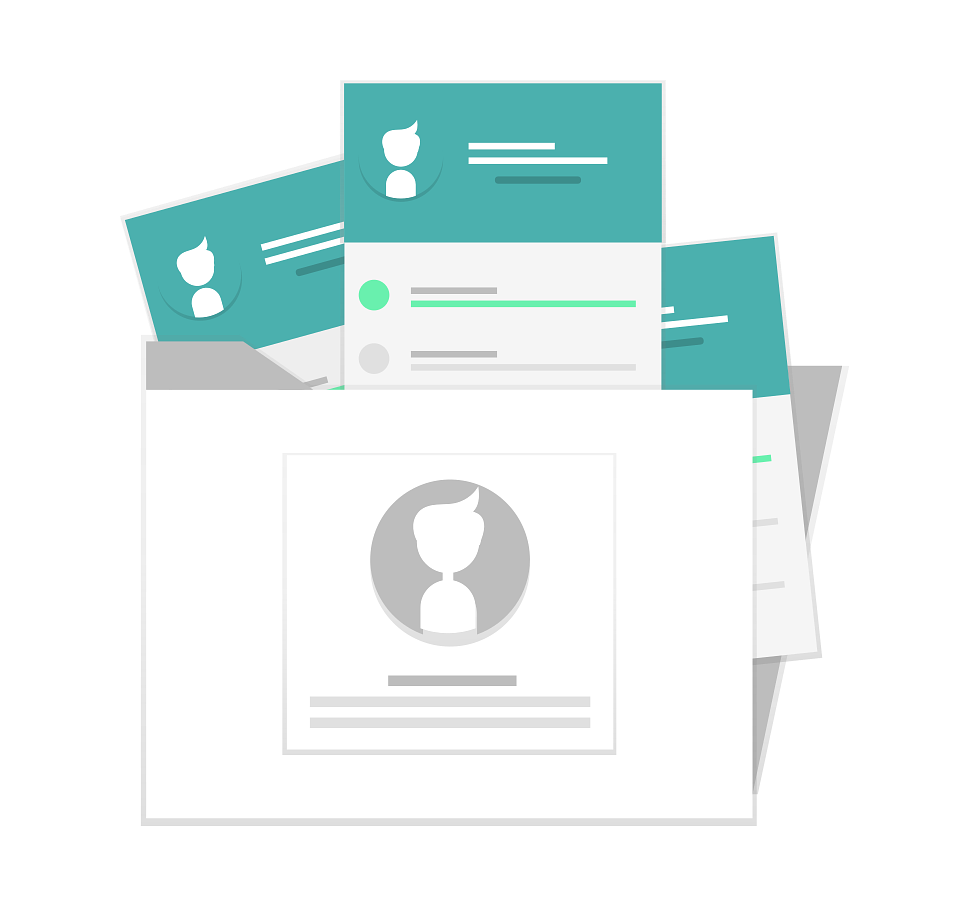 Over the decades we've seen and heard it all. Each mortgage represents a personal story and important decision in someone's life. Most of the stories are happy ones. Some of them are sad ones. We see it as a privilege and honour to be a trusted advisor during these important times.
Over 80 years of combined mortgage industry experience
Our team has combined experience spanning over 80 years. That gives us tremendous insight and perspective to confidently guide our clients through their mortgage financing options. We are connected to the wider Canadian mortgage market with relationships and respect that goes deep.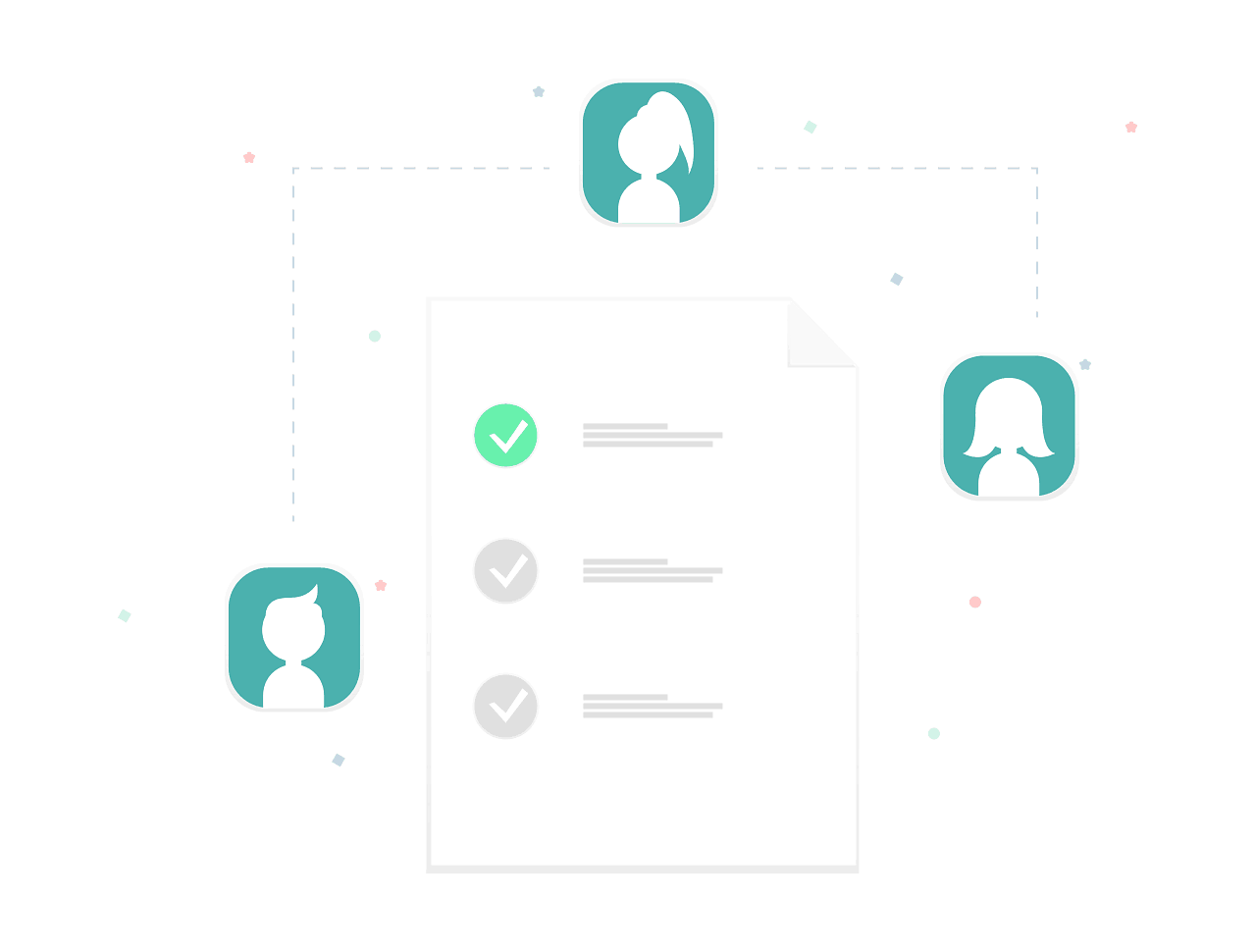 Your small but mighty team
We served our first client in 1977. Through two generations we have remained a trusted choice for Canadian mortgage borrowers. Our business is focused on developing long term relationships through tailored mortgage lending solutions centered on mortgage debt reduction.
We don't view a mortgage as a short sprint but rather a marathon with multiple stages. We want to be your long-term guide to keep you on track.
"The proof is in the pudding": Our existing clients come back time and time again. In fact we've been around long enough that the children of our long-term clients are now trusting us with their mortgages.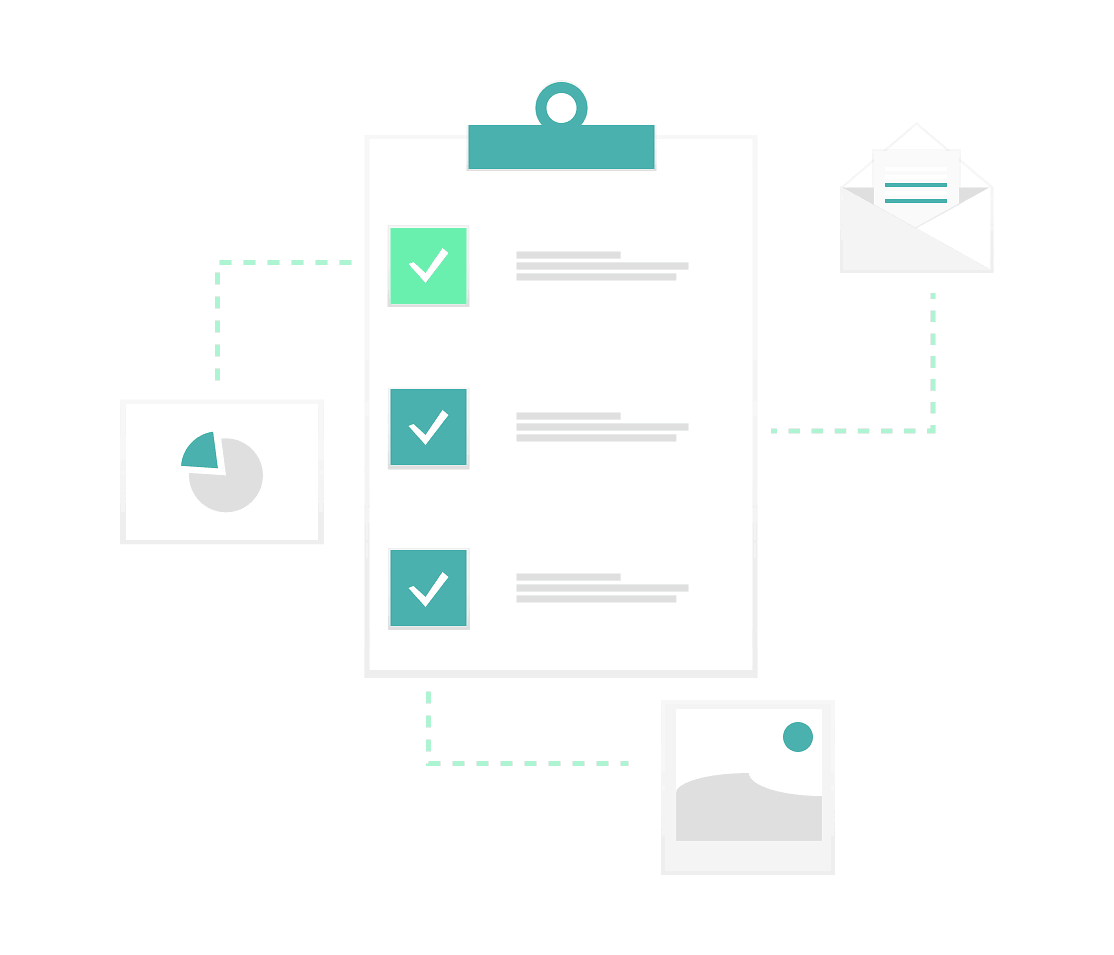 Take a look at what our clients have to share about their experience with Tridac Mortgage:
I have been counting on Christopher Molder's advice for 15 years now. He is super knowledgeable and friendly and sincerely interested in providing his best advice, whether or not it will pay off for him financially. For me, that he puts his clients' interests first, is key. Not only does Christopher provide current, informed advice, but he does so proactively, through regular updates to his clients, and almost instantly in one-on-one communications. I can't remember a time when he did not respond within 24 hours. And this includes those times when I reached out to him for advice on matters that he wouldn't benefit from financially. This level of responsiveness is a rare quality in the private sector, one that warrants appreciation and encouragement. I suspect his professionalism and genuine approachability make him appealing to lenders as well, which can only work to the benefit of his clients.
Judy Pike
1 year ago
Christopher and team has helped me and my family out for almost 10 years. His kindness, professionalism and knowledge in the field is unparalleled.... I have absolutely no hesitation referring Tridac to my extended family and friends, because i have the confidence that they will be properly taken care of! Thank you Christopher
I Tugbang
1 year ago
This was my second purchase and third mortgage process that Chris and his team held my hand through. They were accessible, patient and very thorough, especially during this most recent process being hammered out during the height of the COVID lockdown and uncertain real estate market and constantly fluctuating rates. They are a PROACTIVE team who came to us with solutions to issues we hadn't foreseen or thought about, and helped us navigate the complex world of mortgage lenders and the various products they offer. Can't recommend them high enough and they will have our business when it comes time to renew.
josh mpawid
1 year ago
Chris is a true professional. He was friendly, patient and extremely knowledgeable. He was available on short notice to have multiple conversations with me and my wife. He gave unbiased advice and was a very valuable resource. Would definitely recommend his services.
Kevin Shore
1 year ago
Chris and Sandra have given us excellent advice in guiding us through our last two mortgage renewals. Both times, they have helped us attain an even better arrangement than we'd thought was possible based on our current goals, finances, and life stage. Knowledgeable, friendly and efficient ... Highly recommend.
Linda Doughty
1 year ago
Can't thank Chris enough for his relentless support and consistent coordination for making my project a successful one. It was not an easy job and Chris and Sandra did their best to make it happen in the most satisfactory manner.

They are always super prompt in their responses, and overall an excellent team to trust upon for something important such as your mortgage.

I wholeheartedly recommend Tridac Mortgage for any mortgage related requirements and can guarantee that you would not be disappointed.

Keep up the excellent work, Chris. Cheers!
niladri mukherjee
1 year ago