That's four decades and counting of advising Canadian homeowners about the ever changing mortgage landscape.
1977 was the year Commodore released the first personal home computer and George Luca's Star Wars was released. Times have changed and so have we.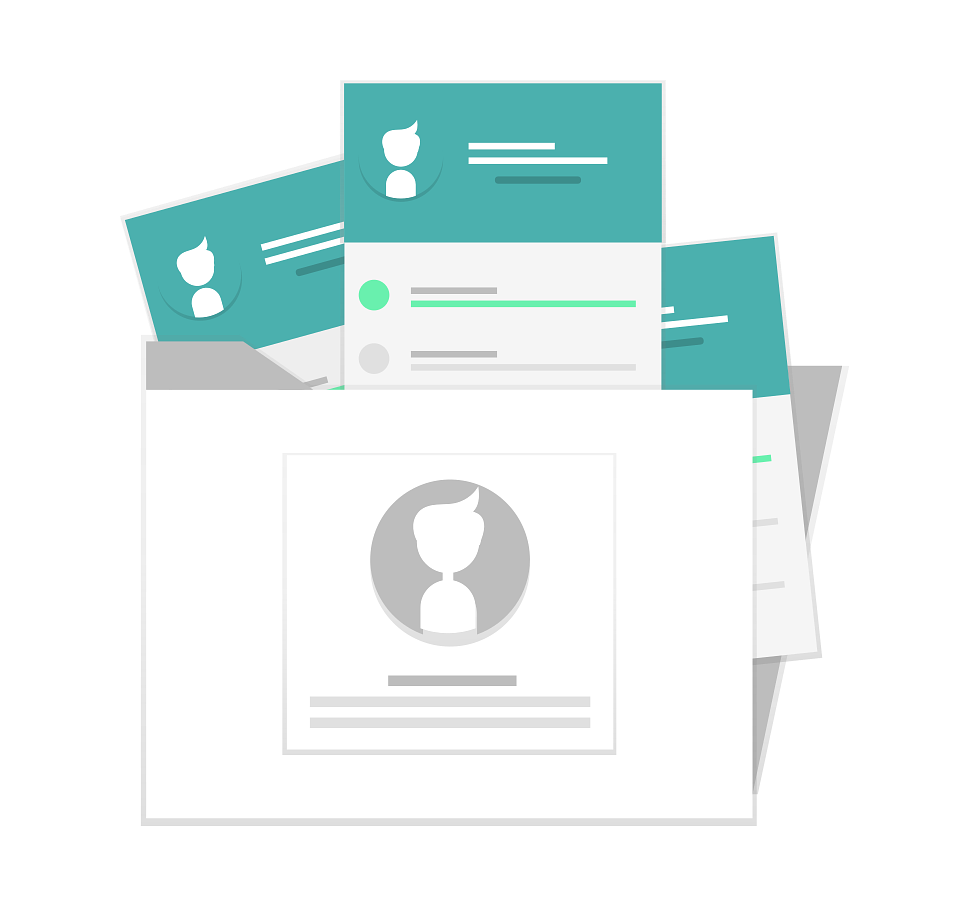 Over the decades we've seen and heard it all. Each mortgage represents a personal story and important decision in someone's life. Most of the stories are happy ones. Some of them are sad ones. We see it as a privilege and honour to be a trusted advisor during these important times.
Over 80 years of combined mortgage industry experience
Our team has combined experience spanning over 80 years. That gives us tremendous insight and perspective to confidently guide our clients through their mortgage financing options. We are connected to the wider Canadian mortgage market with relationships and respect that goes deep.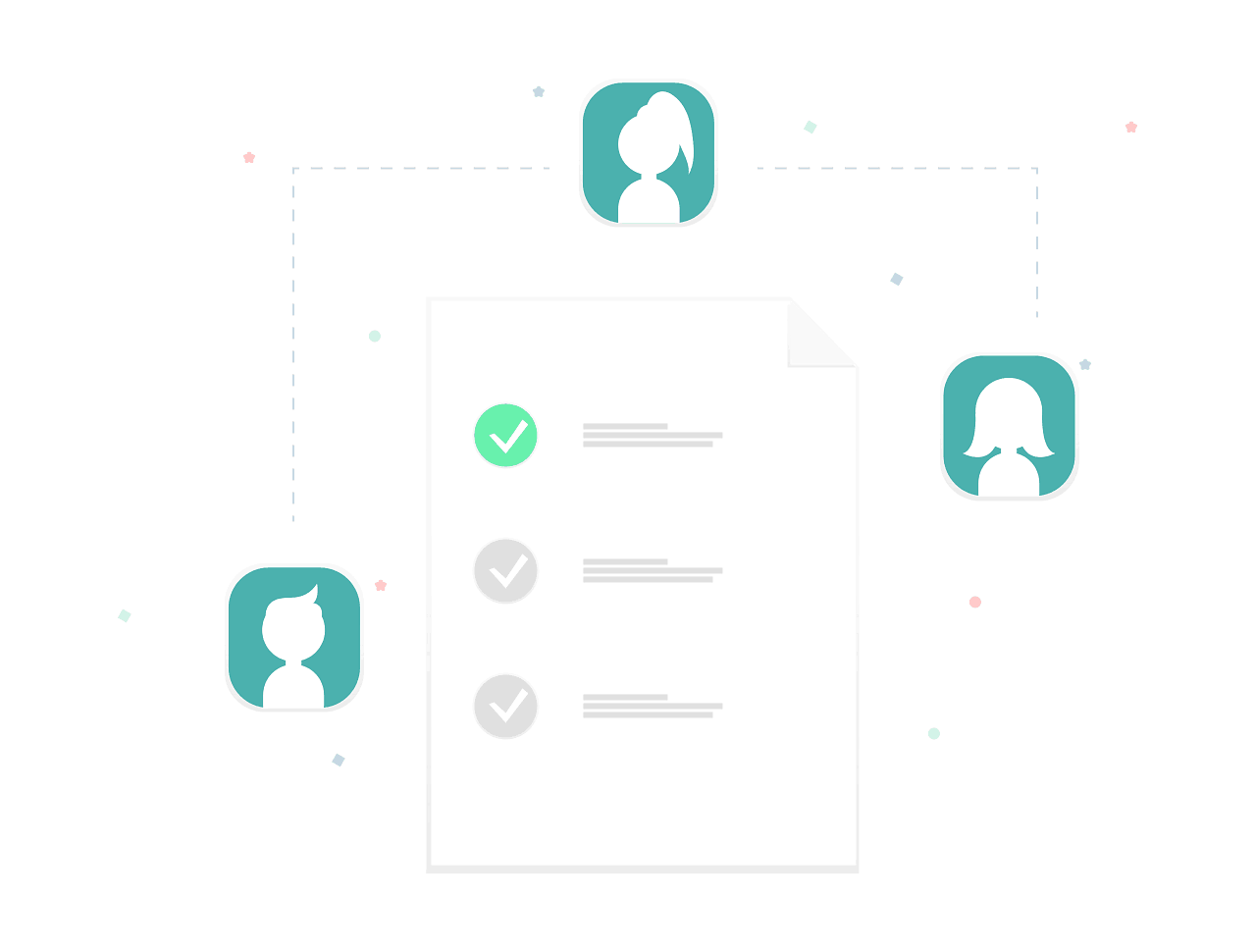 Your small but mighty team
We served our first client in 1977. Through two generations we have remained a trusted choice for Canadian mortgage borrowers. Our business is focused on developing long term relationships through tailored mortgage lending solutions centered on mortgage debt reduction.
We don't view a mortgage as a short sprint but rather a marathon with multiple stages. We want to be your long-term guide to keep you on track.
"The proof is in the pudding": Our existing clients come back time and time again. In fact we've been around long enough that the children of our long-term clients are now trusting us with their mortgages.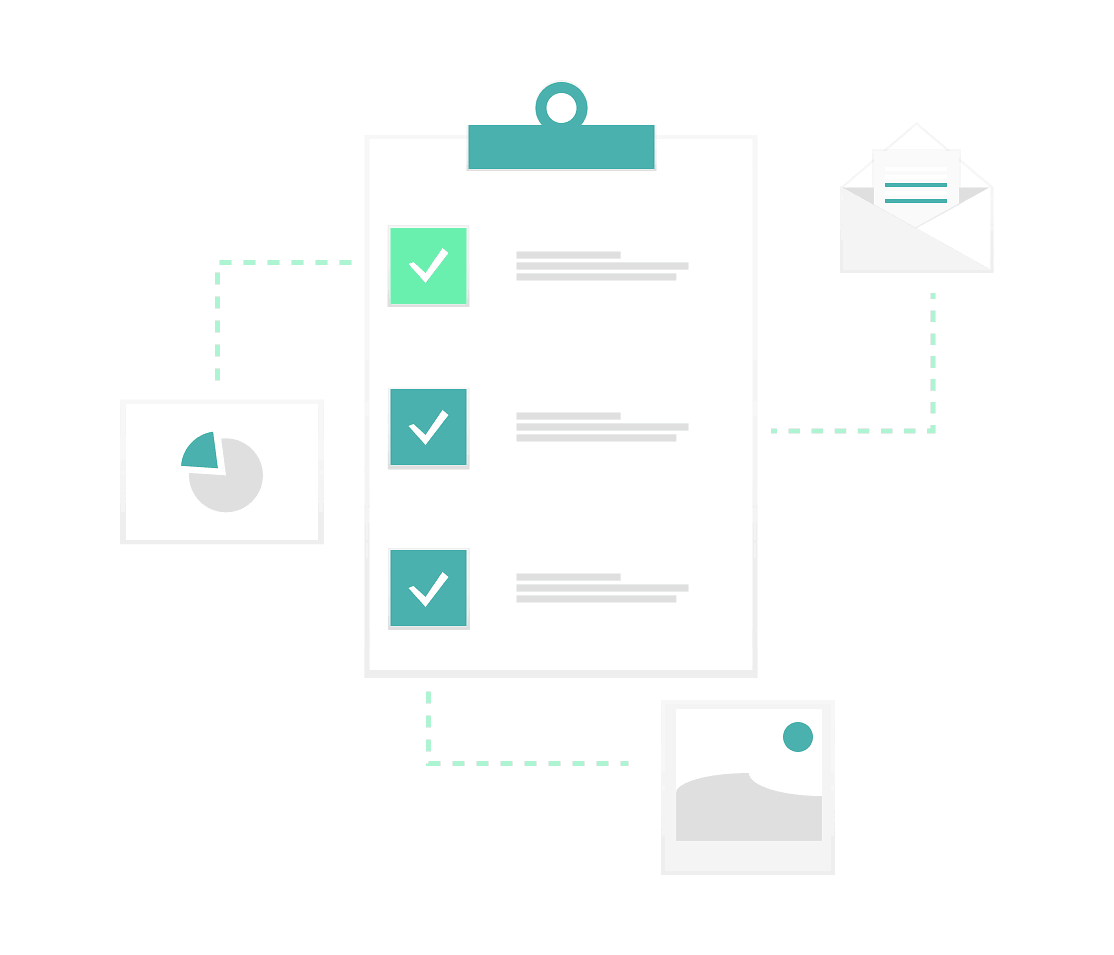 Take a look at what our clients have to share about their experience with Tridac Mortgage:
Chris and his team provided exceptional customer service, handled all details accurately and successfully secured a mortgage for our new home purchase. In the end, we received a rate below what any other broker could offer us, and will save thousands of dollars over the 5-year term.

In addition, he provided us with a custom iPhone app that allowed us to easily test multiple purchase price and mortgage scenarios - this saved us time and made it easy to understand what we could afford and what our monthly costs would be.

As a first time home buyer, we had many questions and working with Tridac gave us confidence we were getting the best advice possible.
Anthony Smith
1 month ago
Chris Molder was extremely professional and great to work with. Always was there to answer my calls and give me advice on what to do and how to proceed with my mortgage. Highly recommend him and Tridac.
Noah Witenoff
1 month ago
I worked with Chris to secure my first mortgage. Chris made himself available to me throughout the process - day or night, weekend or weekday - to make sure I was comfortable and any questions or concerns I had were addressed. As a first-time homebuyer, having someone like that in your corner was invaluable and made the entire process comfortable and smooth. Oh yeah - I also got a fantastic rate that none of the big banks could match!
Ahmad Antar
1 month ago
There is definitely a reason why this company is awarded a 5 star rating CONSISTENTLY. Chris is, by far, the most educated, thorough and helpful person I have ever worked with when it comes to Mortgages. It goes without saying that you should expect unparalleled service with him and his team. There are too few individuals out there that put as much care into what they do as Chris does and I don't think I can find enough words to describe his work ethic, let alone the thankfulness for always being so helpful. To top it off, he's very polite. Thank you for all the help and anyone thinking of working with Chris would be making a great decision!
Ara Libarian
1 month ago
Chris Molder and his fantastic team at Tridac Mortgage have served me with the greatest repect and advice, on how to get my mortgage needs. And always making sure the Big banks were up to the challenge. Always making it a pleasure to do business with Chris and Tridac Mortgage .
Cheers!
Happy Customer
Bruce Mackenzie
3 months ago
Chris and Sandra provided excellent service for our mortgaging needs.
They were readily available, took the time to explain our options and answer all of our questions.
Obviously, they got us a great rate.
They made the entire process easy. They were recommended to us, and we are very glad we went with Tridac mortgage.
I Z
3 months ago