Get in Touch, We're here to help!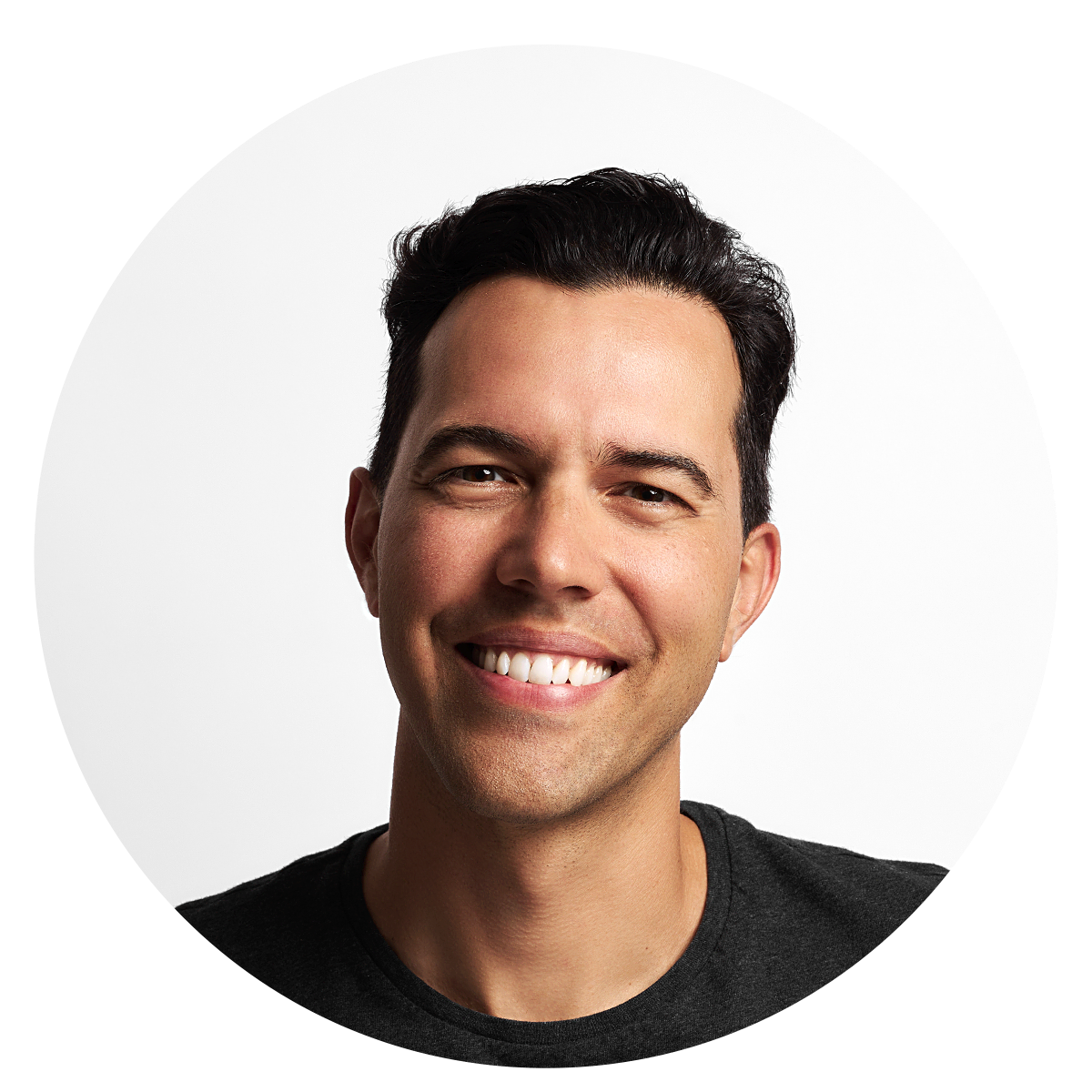 Whether you are looking for expert mortgage advice or have general questions about our service, we are here to help.
Get in touch with us today to schedule a mortgage review, discuss your renewal, or find answers for any of your mortgage-related questions!
Address
276 Danforth Ave
Toronto ON M4K 1N6
Hours of Operations
Mon-Fri: 9:00 AM - 6:00 PM
Sat-Sun: By appointment only