Trusted mortgage advice
for the past four decades and counting.
We served our first client in 1977. Through two generations we have remained a trusted choice for Canadian borrowers. We focus on developing long term relationships through tailored mortgage lending solutions centered on mortgage debt reduction.
Tridac Mortgages has been trusted by: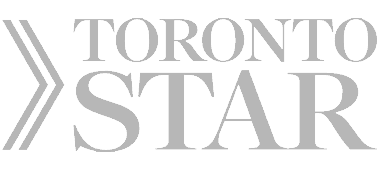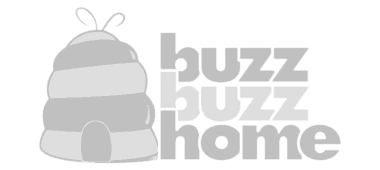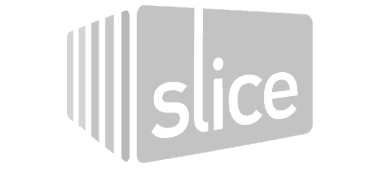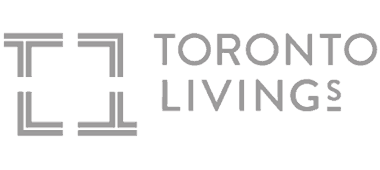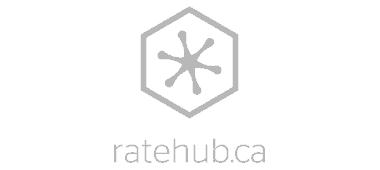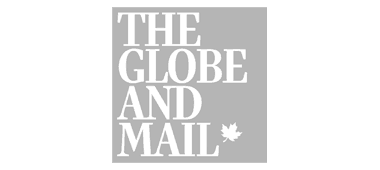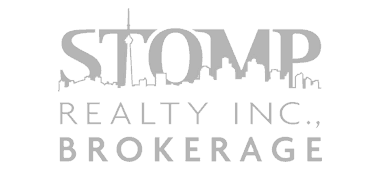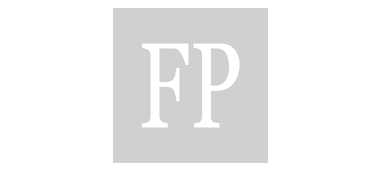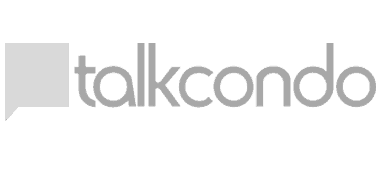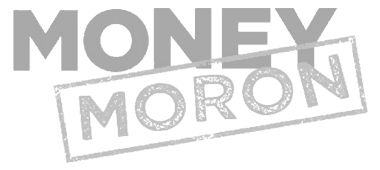 If you need someone trustworthy and dedicated to help with your mortgage look no further. Chris and Sandra were absolutely phenomenal during the entire process. This was my first time renewing my mortgage and I was switching lenders. I'm a detailed person and their communication, patience and support put me at ease and gave me full confidence in their ability. I had a friend recommend them, and I'm so glad they did. I would recommend them to any of my friends and family. Thanks guys!
Darryn Hook
2 months ago
Chris and Sandra were both so wonderful to work with. They put us first and even advised on alternate options. They answered all questions and ensured everything went smoothly which we truly appreciated. Will definitely work with them again in the future and recommend their service to all!

thanks again!
Nancy T
3 months ago
Chris and Sandra were very helpful during the entire process. All personal inquiries were answered thoroughly and thoughtfully. As a team they were both very punctual on deadlines. I highly recommend their services to all the community, friends, and family. Thanks again.
Alvaro Quispe
3 months ago
We have had the pleasure of working with Chris and his team for 2 consecutive mortgage terms. We couldn't be happier with his guidance, strategic approach and knowledge throughout the process. His willingness to accommodate our working schedules was much appreciated even if it means giving us a call on weekends or late evenings. We feel that he has always obtained the best rates possible for us.
Nadia Sohi
3 months ago
Chris and Sandra were great to work with. They responded to all of my questions quickly and got me a great rate. I'm 100% satisfied with the service received.
Aman Arya
4 months ago
My wife and I could not be happier with all aspects of working with Tridac. Initially, we were impressed with the great rate we received. Since then, what stands out and is most appreciated is that both Chris and Sandra always take the time to fully answer any and all questions we've had about our mortgage or any changes in market conditions. We will continue to recommend Tridac to our friends and family and look forward to working with them again in the future.
Brad Hill
7 months ago
A good mortgage is more than just a low rate. But if that's what you're after we've got those too.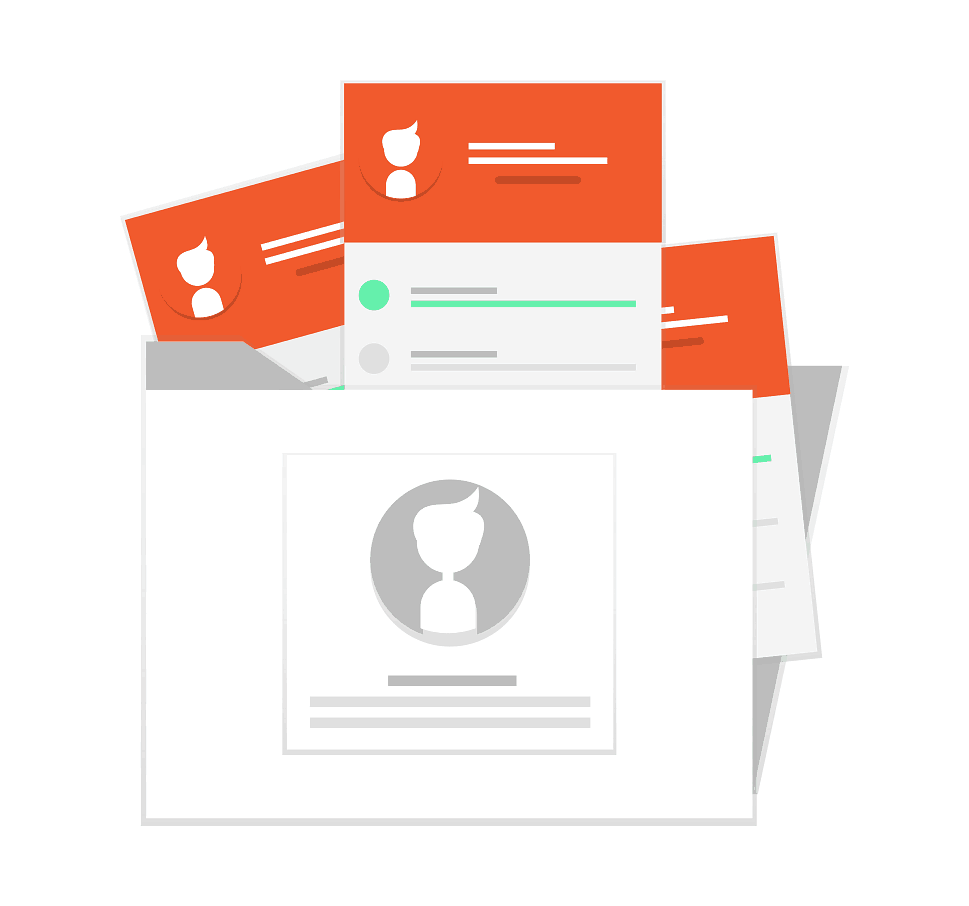 Read the latest articles published in our blog
Whether you are looking for expert mortgage advice or just have general questions about our service, we are here to help.