Trusted mortgage advice
for the past four decades and counting.
We served our first client in 1977. Through two generations we have remained a trusted choice for Canadian borrowers. We focus on developing long term relationships through tailored mortgage lending solutions centered on mortgage debt reduction.
Tridac Mortgages has been trusted by: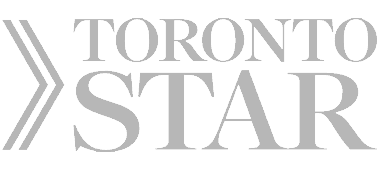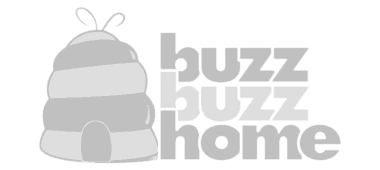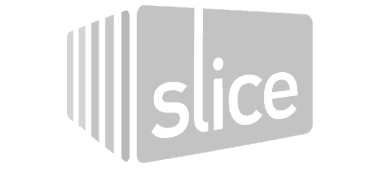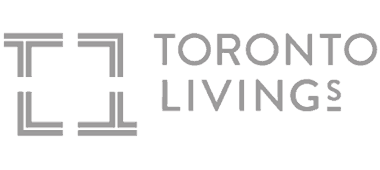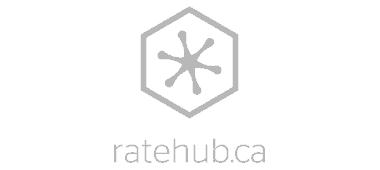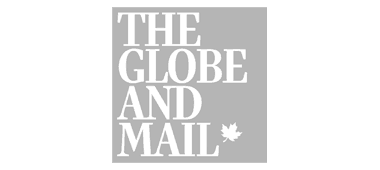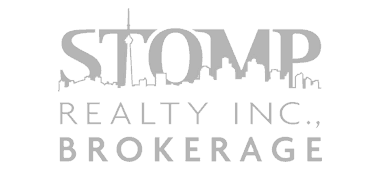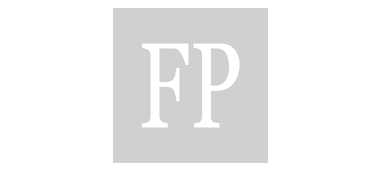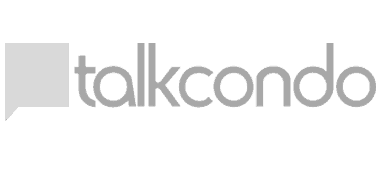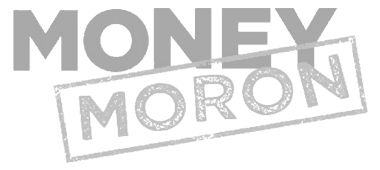 Simply amazing service. Chris was always available and explained everything thoroughly through the whole process. Can only recommend!
Julian Knutzen
1 week ago
Working in the Real Estate Industry I have come across and worked with many Mortgage Brokers. In working with Chris on my own personal matter I can hands down say he is one of the best I have come across. Chris takes the time to really get to know you and make you feel you are a priority. Don't hesitate to contact Chris you will not regret it. I look forward to referring all my future client's to Chris as I am confident they will get the best service in the industry. Thank you again Chris for your assistance and I look forward to working with you in near future.
Hakim M
2 weeks ago
I was very lucky enough to come across Christopher, from Tridac, in the early stages of putting together everything needed to buy my first home. Christopher was able to explain everything in ways I was able to understand the biggest financial decision I was about to make. We were able to work together to establish a solid plan of action in order to make my dream a reality. I found Christopher to be thoughtful, meticulous, outgoing and friendly. He was able to adjust to my level of understanding so as to ensure I fully understood the unique set of circumstances facing me. I'm greatly appreciative of his services and his excellent knowledge of the mortgage industry. Even someone as inexperienced in buying a home as myself, if ever there was a chance my dream can be realized, I knew I had an excellent one with him in my corner.
Aman M
3 weeks ago
We were a complex case -- had a hard time securing financing given the state of the home. Chris was excellent, worked day and night (even taking my calls through the weekend) to make sure we got something in place. He pretty much went around to every lender to ensure we got the best terms as if it was his own mortgage. Went above and beyond even after the mortgage was closed to answer all my follow-up questions/concerns. Highly recommend if you're looking for someone not just in it for the paycheck but who will actually put themselves in your shoes as a buyer.
Tania Gonsalves
1 month ago
We had a fairly complex mortgage situation, but Chris and Sandra worked through everything systematically and seamlessly so our financing fell into place perfectly.
Whether your situation is conventional or highly unconventional, the Tridac team will find a way to make it happen. Trust them to find solutions and work with their wide network of mortgage providers to find the perfect product for your situation.
Nicholas Ferreira
1 month ago
Chris and his team provided exceptional customer service, handled all details accurately and successfully secured a mortgage for our new home purchase. In the end, we received a rate below what any other broker could offer us, and will save thousands of dollars over the 5-year term.

In addition, he provided us with a custom iPhone app that allowed us to easily test multiple purchase price and mortgage scenarios - this saved us time and made it easy to understand what we could afford and what our monthly costs would be.

As a first time home buyer, we had many questions and working with Tridac gave us confidence we were getting the best advice possible.
Anthony Smith
3 months ago
Put Broker Power in Your Pocket
- Calculate your total cost of owning a home
- Estimate the minimum down payment you need
- Calculate Land transfer taxes and the available rebates
- Calculate the maximum loan you can borrow
- Stress test your mortgage
- Estimate your Closing costs
- Compare your options side by side
- Search for the best mortgage rates
- Email Summary reports (PDF)
- Use my app in English, French, Spanish, Hindi and Chinese

A good mortgage is more than just a low rate. But if that's what you're after we've got those too.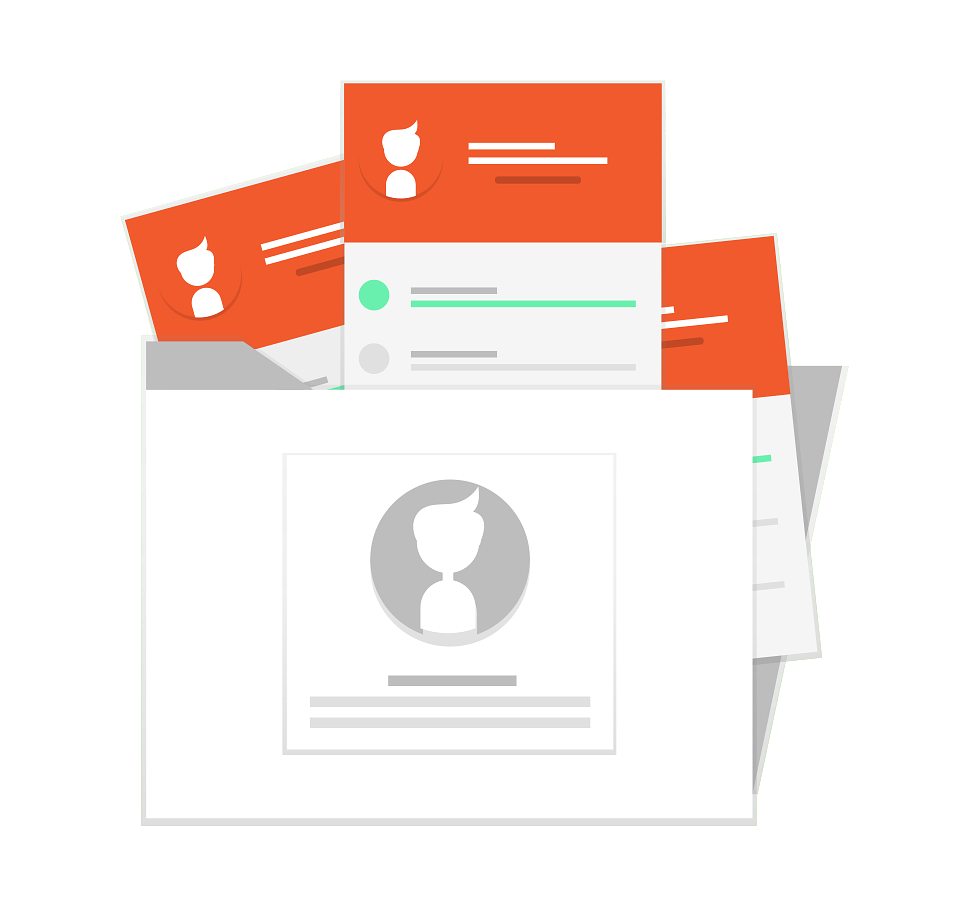 Whether you are looking for expert mortgage advice or just have general questions about our service, we are here to help.
Read the latest articles published in our blog