Trusted mortgage advice
for the past four decades and counting.
We served our first client in 1977. Through two generations we have remained a trusted choice for Canadian borrowers. We focus on developing long term relationships through tailored mortgage lending solutions centered on mortgage debt reduction.
Tridac Mortgages has been trusted by: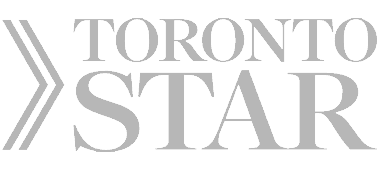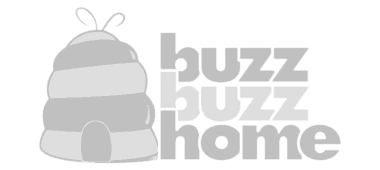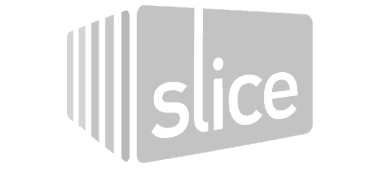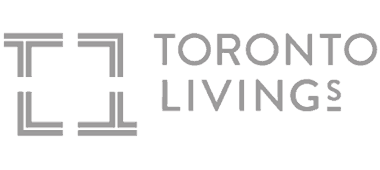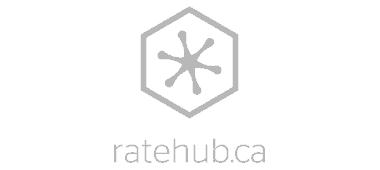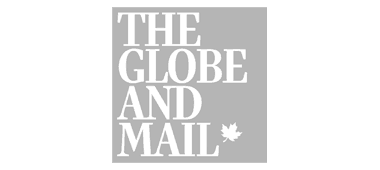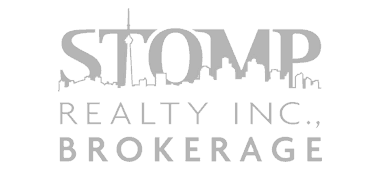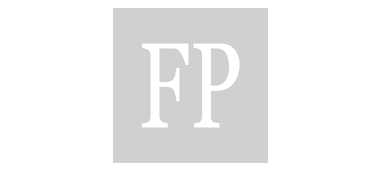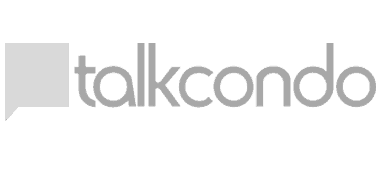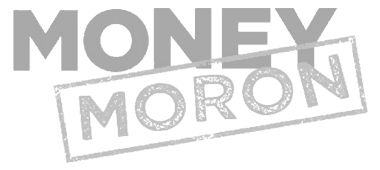 We have known Chris Molder for more than 3 years and he has been our Mortgage advisor since then. Two purchases later I can confidently recommend him to any buyer. Whether you are a first time home buyer or you are very experienced in the field, you would want to call Chris and find out what he can do for you. He will get you the best mortgage rate in the market.

Closing a property can be very stressful and mortgage plays the biggest factor contributing to the stress. When you know that your mortgage broker is completely reliable and honest you will be at peace and I just want to confirm we had absolutely no issues on the day of the closing.

On a side note I asked Chris for his recommendation on lawyers and that not only saved us a lot of money but the services of the lawyer were also outstanding.

Next time you need a mortgage, do yourself a favour and call him!
Gaurav Sinha
1 month ago
Chris has a current strategic picture of all the mortgage companies in the market, and which ones have the best rates and terms.

He presents your personal income and other financial information in the best possible way, to secure the mortgage you want.

He has a meticulous attention to detail, and is completely trustworthy. He is a high integrity person in every aspect of his profession.

Chris is simply the best person I have met in 30 years of securing mortgages. Don't hesitate to contact him – you'll be glad you did!
Bryan Smith
3 months ago
Chris helped me significantly during a difficult time in my life. I was overwhelmed and lost, and urgently needed help. I did not know what to do, and I was unfamiliar with mortgages and the related terminologies. Chris helped me by explaining the process and implications to me patiently and, step by step walked through the process with me. He was able to explain things clearly; he fought hard and got me a good rate. I appreciate all of his help, and I'm glad I worked with him. (He has a big heart for animals too!)
Lily M
1 month ago
If you are currently looking to acquire a mortgage or refinance, or just need someone to help you navigate through the waters of understanding how to acquire a mortgage, Chris is a terrific person to speak to. He genuinely wants to help people and is quite straightforward. He did not acquire our business, but he helped us understand what we needed to know to refinance our mortgage. We weren't getting all the information we needed to make an informed decision with our bank. (FYI, banks are the worst for mortgages. The associates are not experts. It is better to consult with a broker first.) We ended up not getting everything we wanted with our bank because they provided us the wrong information and inaccurate estimates. On a Friday at 4pm before the long weekend, the bank tells us we do not qualify for a type of mortgage we were hoping to get because they miscalculated. We turned to Chris for advice. He provided his expertise and recommendations. Answered all our questions and it became super easy to identify what is our best option. We are definitely keeping his contact info. when we have to refinance again. I do not want to go through again what we went through with our bank. It was incredibly stressful.
Sahrah Lee
2 months ago
We've had a number of mortgage transactions now but by far Chris is the best, honest and professional mortgage broker we've dealt with. With Chris's customized approach we were able to get better mortgage deals than what other brokers and banks were willing to give us. We strongly recommend Chris and his team for any of your mortgage transaction needs. Thanks Chris and Sandra for all your help!
Jonerson Singson
2 months ago
Chris helped us with our refinancing. He presented us with multiple options from different lenders, and explained the differences between the different mortgages. Chris and Sandra took the time to answer our questions, and displayed patience and professionalism throughout the process. We look forward to working with them again. 5 stars are not enough.
Vicken Atamian
3 months ago
Put Broker Power in Your Pocket
- Calculate your total cost of owning a home
- Estimate the minimum down payment you need
- Calculate Land transfer taxes and the available rebates
- Calculate the maximum loan you can borrow
- Stress test your mortgage
- Estimate your Closing costs
- Compare your options side by side
- Search for the best mortgage rates
- Email Summary reports (PDF)
- Use my app in English, French, Spanish, Hindi and Chinese

A good mortgage is more than just a low rate. But if that's what you're after we've got those too.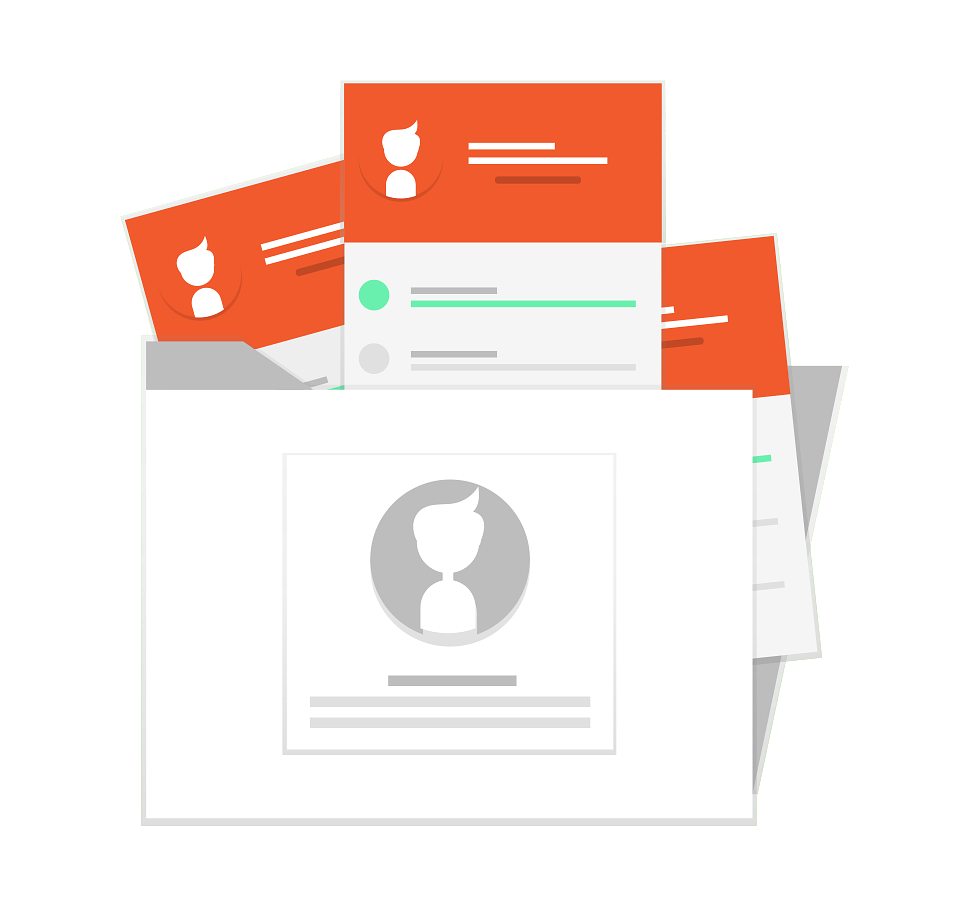 Whether you are looking for expert mortgage advice or just have general questions about our service, we are here to help.
Read the latest articles published in our blog