Trusted mortgage advice
for the past four decades and counting.
We served our first client in 1977. Through two generations we have remained a trusted choice for Canadian borrowers. We focus on developing long term relationships through tailored mortgage lending solutions centered on mortgage debt reduction.
Tridac Mortgages has been trusted by: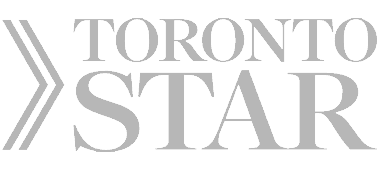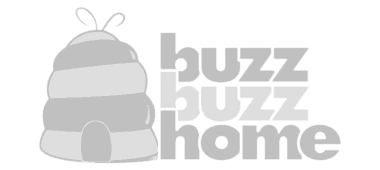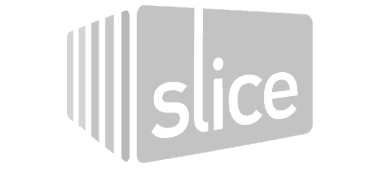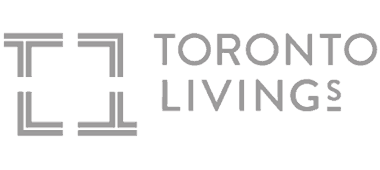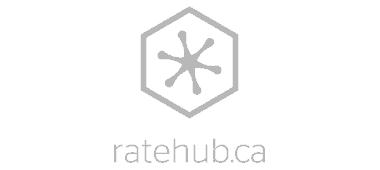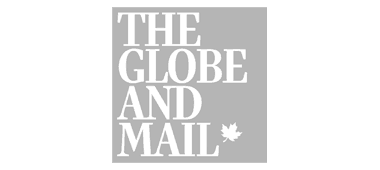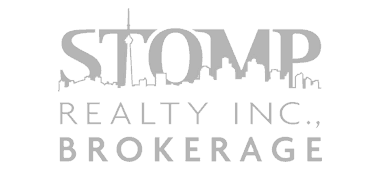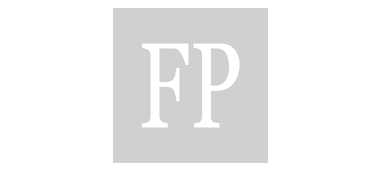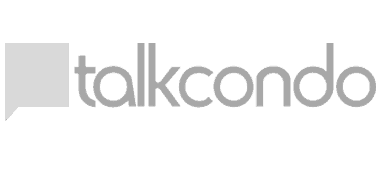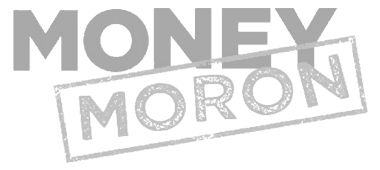 Chris and Sandra provided excellent service for our mortgaging needs.
They were readily available, took the time to explain our options and answer all of our questions.
Obviously, they got us a great rate.
They made the entire process easy. They were recommended to us, and we are very glad we went with Tridac mortgage.
I Z
2 weeks ago
I've been working with Chris and Sandra for over 5 years now and through multiple mortgages (new and renewals). Chris and Sandra always ensure a stress free transaction and ensure my needs are accommodated. I would wholeheartedly recommend them for any mortgage needs!
Kedar Tupil
1 month ago
I am a first-time home buyer and had luck to find Tridac Mortgage. Shopping for mortgage was uncharted waters for me, but Chris and his team supported me during the whole process. They explained the implications of each step and helped me to get a great deal.
Flávio Santos
1 month ago
Chris and Sandra were a pleasure to work with. They are incredibly professional, knowledgeable and understanding. They kept us informed on every step and were transparent from the beginning to the end. We appreciate them taking the time to answer all of our questions before and after our deal closed and for continuing to provide the best customer care. We'd highly recommend using their services to all of our family and friends - overall we had an exceptional experience.
Karissa Grillo
2 months ago
Chris couldn't have been more helpful. He is always accessible by phone or email to answer any questions I had and made sure to spend the necessary time to go through all the details. It can be stressful getting a mortgage and Chris helps make the process easy and smooth. He is reliable, dependable and I highly recommend going to him for your mortgage needs.
Michael Hummel
1 month ago
Thank you Google review and other posters for writing their experience with Chris which prompted us to use him in our latest refinance. Having worked with other brokers in the past Chris defiantly stands out from the crowd by miles with his ability to structure a deal, professionalism, follow through, sense of urgency, honesty and business acumen. We had a unique mortgage situation and Chris made it happen. He's the real deal and is a stand out example on how all professionals should manage their business. Appreciated his follow up so we always new where things were at and was never left in the dark (this was lacking in other brokers we've worked with). Our only regret was we wished we found him earlier would have saved time and money! Will definitely use him again!
William & Karmen Ramos
3 months ago
A good mortgage is more than just a low rate. But if that's what you're after we've got those too.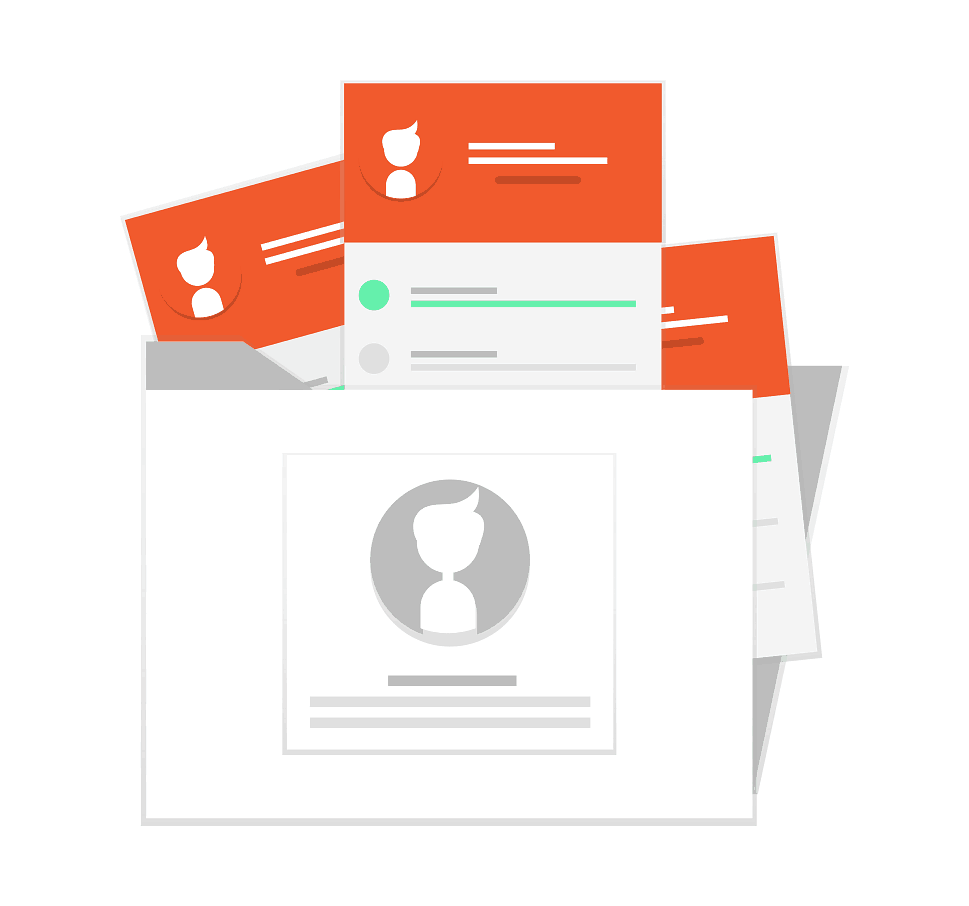 Read the latest articles published in our blog
Whether you are looking for expert mortgage advice or just have general questions about our service, we are here to help.