Moving to Canada Mortgage
Having a place to call home is a cornerstone of the Canadian dream. It's a place where your family can live and grow. A place where you can share and contribute to the greater community, and be a part of Canadian life. With moving to Canada mortgage programs, the privilege of owning your own home may be closer than you think.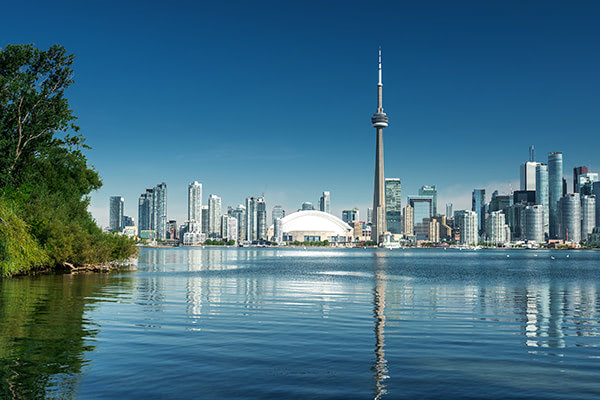 Moving to Canada mortgages
Canadian banks and lenders have created a way for newcomers to get a mortgage and become proud Canadian homeowners.  Moving to Canada mortgage programs focus on a variety of alternative methods to qualify a borrower for a mortgage. Many new Canadians have benefited from these programs to secure financing for their new homes in Canada.
How to qualify for a moving to Canada mortgage
Canadian mortgage lenders will focus on alternative methods for confirming your ability to qualify for a mortgage. Factors such as your net worth, liquid cash, and professional experience can be considered. Depending on your unique circumstances, we can help you find a solution.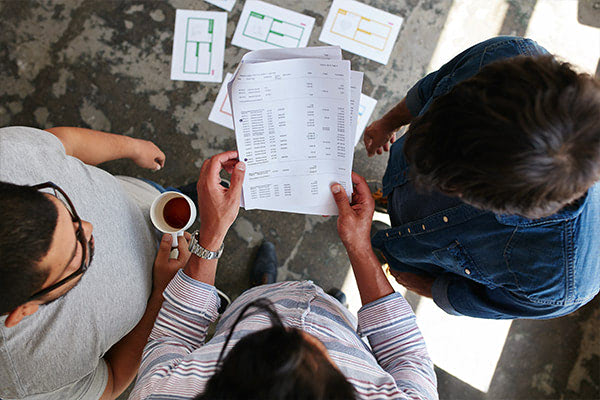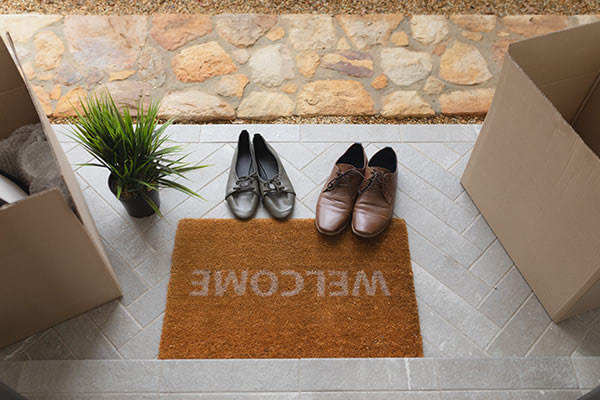 Your moving to Canada mortgage broker
For the past four decades, we've been helping new Canadians just like you finance their first homes and beyond. We have developed lasting relationships with our lender partners and clients, and we have the expertise to guide you. There is nothing more satisfying than helping families realize their Canadian dream!
Looking for more information?
Read more about mortgages when moving to Canada in our in-depth guide. We cover all of the basics of Canadian mortgages and arm you with information to help guide you on your move to Canada!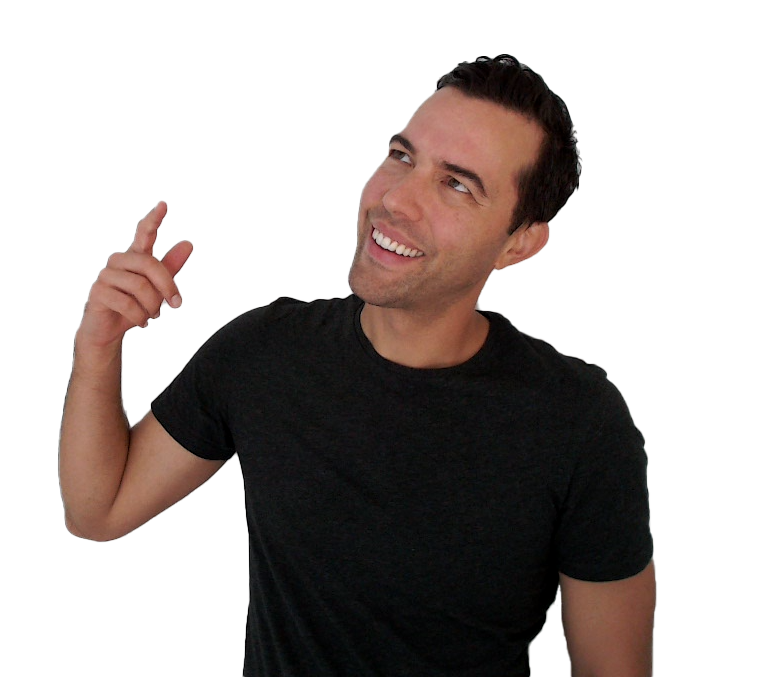 View some of our latest posts about mortgages on our blog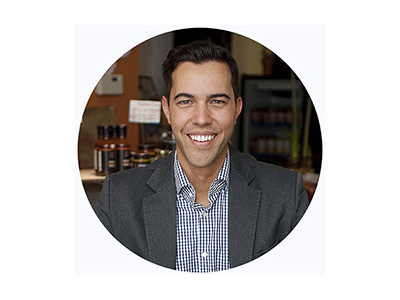 Whether you are looking for expert mortgage advice or have general questions about our services, we are here to help.
Get in touch with us today to schedule a mortgage review, learn more about moving to Canada mortgages, or find answers for any of your mortgage-related questions!