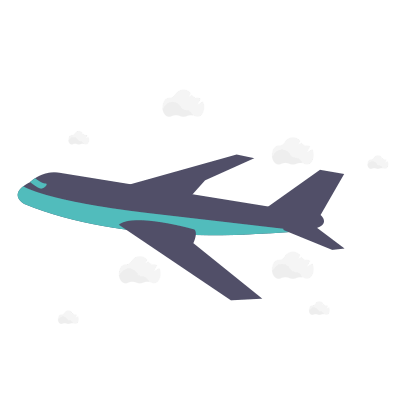 The ultimate resource for securing a mortgage when moving to Canada
This guide is designed to address how the mortgage process works for new and returning Canadians, as well as non-residents. It explains the common requirements you must meet to help you access a mortgage and become a homeowner here in Canada.
Whether you are looking for expert mortgage advice or just have general questions about our service, we are here to help.