Toronto First Time Home Buyers
Getting a mortgage for first-time home buyers
A guiding hand can go a long way.
For the past 4 decades we've helped thousands of first time home buyers just like you. 
It's the most rewarding part of our work to assist and educate first time home buyers. Leading them from timid and cautious to confident home buyers and mortgage shoppers.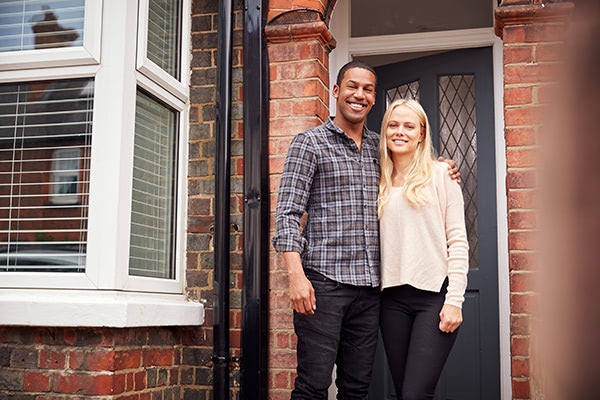 How much do I need to save to buy my first home?
The answer depends on many variables.
You will need to save a down payment, as well as budget for other costs such as land transfer tax, legal fees, closing costs, and other miscellaneous expenses.
Making sure you budget for the other costs will save you a lot of headaches and frustration. We've seen it all, and we will help you make a plan that fits your budget.
How much can I qualify for?
Now that you have saved up, it's time to focus on your application. Starting with a pre-qualification will help you understand what you can comfortably afford.
Just because you qualify for a higher amount doesn't always mean you should spend that much. We will help you plan based on your financial goals and make sure a more expensive mortgage doesn't negatively impact your quality of life.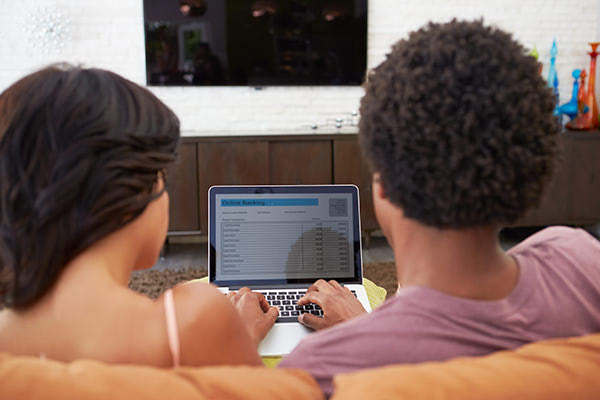 How can I be prepared to make an offer on my first home?
Being prepared will look different for each of us. For most first time home buyers you should start with a pre-approval before starting your search.
Knowing what you can afford, and having a pre-approval in place will simplify your shopping process. We will help you lock in a rate, understand your budget, and get you into your first home sooner. Get in touch with us to start the process!
Looking for more information?
Read more about becoming a first time home buyer in our in-depth guide. We cover the three pillars of planning for becoming a first time home buyer!
View our latest posts about becoming a first time home buyers on our blog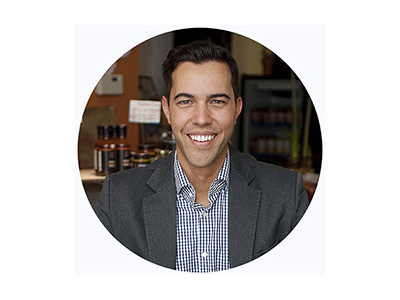 When you are looking for expert mortgage advice when buying your first home, we are here to help. We will guide you through the process and help you plan for your financial future.
Get in touch with us today to schedule a pre-qualification and get started on your journey towards becoming a first time home buyer!