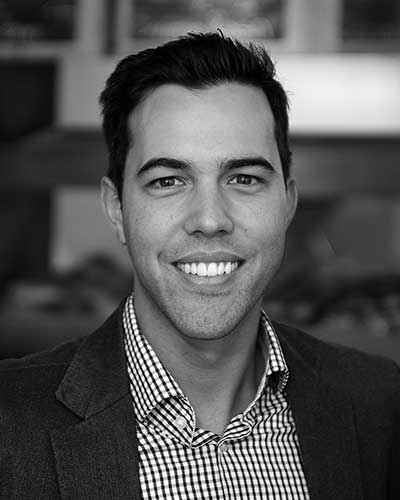 Christopher Molder
Principal Broker

lic#M08010066 cmolder@tridacmortgage.com 416.461.0204 ex:202
In 2006 Chris graduated York University with a degree in mathematics and economics. Straight out of University he knocked on the family business' door interested in following in his father's footsteps as a mortgage broker and entrepreneur. With his father Arnold's mentor-ship Chris was able to quickly gain invaluable insight and understanding of the mortgage business that only decades of experience can teach.

Today Christopher has proudly taken over Tridac Mortgage as principal broker and owner. The business has flourished and grown over 4 decades. Arnold's vision was to create a business focused on integrity, quality service and strong long-term relationships. As Christopher continues living Arnold's legacy, his decade of experience have made him a well respected Canadian mortgage industry contributor.

Outside of the mortgage world Christopher is married to his much much better half and best friend, Katrina. He's an avid skier and races high performance catamarans . He is 2 time Canadian Formula 18 sailing champion. Christopher is also acting treasurer of the Danforth Business Improvement Association.

Looking for expert mortgage advice? Chris will take the time to guide you through every step to ensure you are making the best decision that is right for you.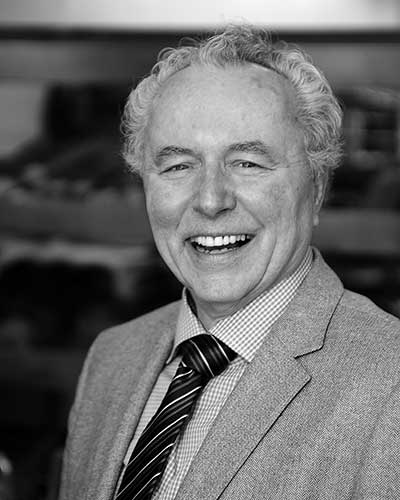 Arnold Molder
Founder

lic#M08007138 amolder@tridacmortgage.com 416.461.0204 ex:204
Arnold is the founder of Tridac Mortgage. He is an original pioneer in the Canadian mortgage industry.

Few brokers have been around as long as Arnold and had the breadth of experience that he brings to the table. In more than 40 years as a mortgage broker, he has worked with thousands of borrowers and encountered just about every conceivable financing situation. He realized a long time ago that a mortgage has to be seen in the context of each borrower's objectives and unique financial situation, including other debts and obligations.

Today Arnold has passed the ownership and day to day operations of Tridac Mortgage to his son and maintains an advisory role with the brokerage.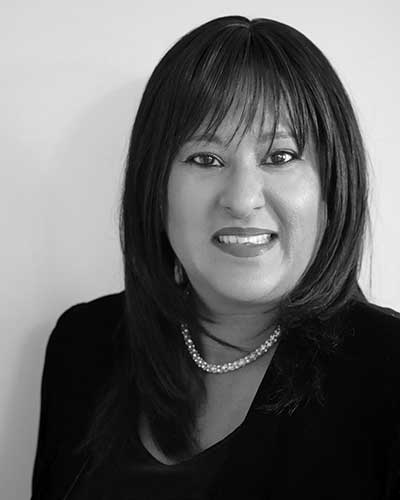 Sandra Haniff
Client Care Coordinator

shaniff@tridacmortgage.com 416.461.0204 ex:203
Sandra brings over two decades of banking and mortgage origination experience to Tridac Mortgages. Sandra is responsible for the preparation and review of your mortgage application with your lender. She works directly with the lender to ensure that all of the required documents are provided in a timely manner and guarantees that your mortgage is in order for your closing.

In her free time, Sandra enjoys to travel, spend quality time with her family and has a musical talent, her vocals. Sandra's professionalism and dedication have made her an asset to Tridac Mortgages.
Kirk Fournier
Mortgage Agent

M17000901 kfournier@tridacmortgage.com
Kirk has always been drawn to the real estate industry. For more than a decade, Kirk has bought and invested in real estate around the GTA. Having experienced what it's like being on the client-side, he decided that he could bring a lot to the table to help clients work through their mortgages.

As of 2017, Kirk has assisted borrowers in fulfilling their dreams of homeownership by simplifying the process and focusing on creating a deep, lasting professional relationship based on trust and expert advice.

In 2016 Kirk married his wife, Carol. The two of them have a passion for dogs, currently having three that range in size from 12 to 85lbs. Kirk and Carol are also avid travellers and together have visited twenty-one countries on four different continents, even stopping in Las Vegas to get married. Their life goal is to visit as many countries as possible on all seven continents.

We're proud to have Kirk on board as a valued member of the Tridac Mortgage team.