Toronto Construction Mortgages
From simple DIY bathroom renovations to rebuilds involving permits and architectural drawings we can finance you. Tools, materials, labour and technical draws are essential for your home improvement project but sometimes financing becomes the biggest hurdle. Having the right access to mortgage financing can make all the difference between success and "someday" it would be nice to do the project.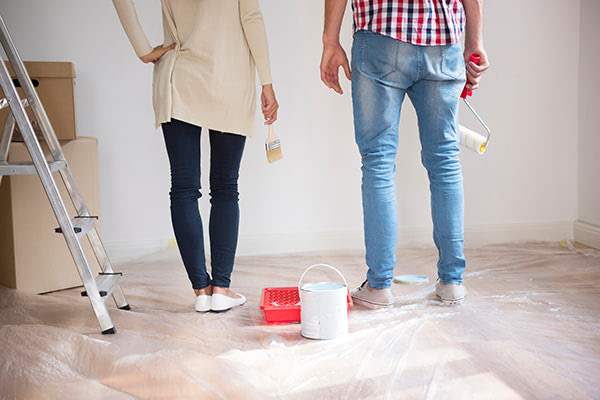 Mortgages for home renovation & construction
Depending on the size and scale or your project you'll need various types of mortgage financing solutions. It might be as simple as securing a home equity line of credit, refinancing your existing mortgage to do an equity take out or setting up a 2nd mortgage.
Construction mortgages
For more complex construction work you need a specialized construction mortgage.  Construction financing involves progress draws as you move through the various stages of construction. It's a very specialized niche that not every bank or mortgage lender can accommodate.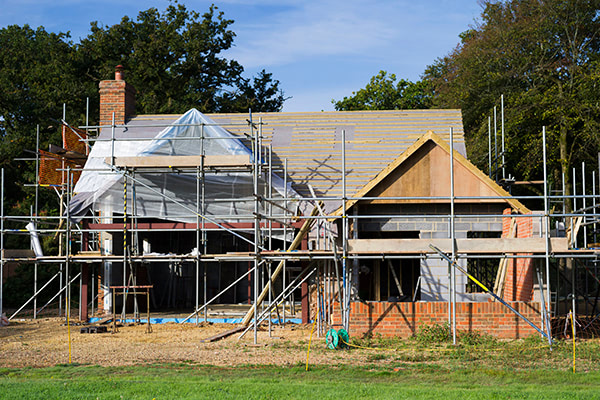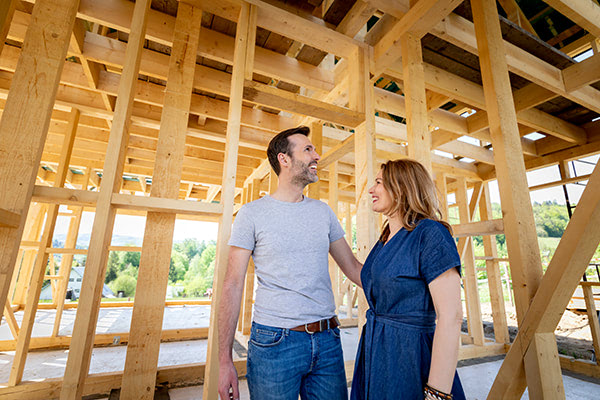 Your construction & renovation mortgage brokers
For the past four decades we've been helping homeowners just like you secure the specialized financing required for home improvement projects. We invite you to get in touch with us today to learn how to secure your home construction & renovation mortgage.
View some of our latest posts about mortgages on our blog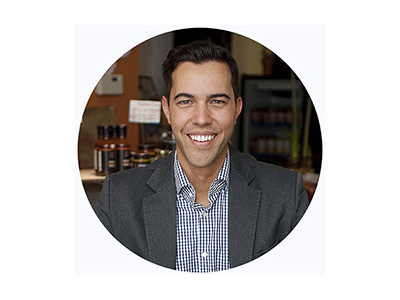 Whether you are looking for expert mortgage advice or have general questions about our service, we are here to help.
Get in touch with us today to schedule a mortgage review, learn more about construction mortgages, or find answers for any of your mortgage-related questions!