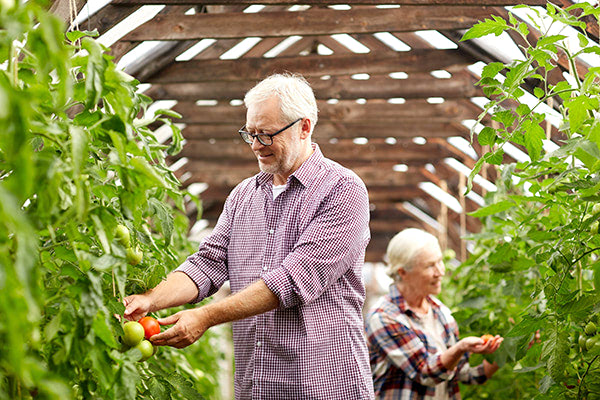 What can I use a reverse mortgage for?
A reverse mortgage frees up equity that is tied up in the value of a home to allow borrowers to enjoy their retirement on their terms. A reverse mortgage can be used to pay off existing debts (including mortgages) to improve cash flow, purchasing a trip of a lifetime, helping grandchildren with tuition, or even supplementing retirement income with tax-free cash.
How do I qualify for a reverse mortgage?
In order to qualify for a reverse mortgage, you need to be 55 or older and own a home with equity. Unlike a traditional mortgage or line of credit, the qualification is not dependant on your income or credit score. 
Based on your age and location you can free up to 55% of the value of your home via a reverse mortgage. There are never any mortgage payments required until you sell your home or the last surviving applicant passes away.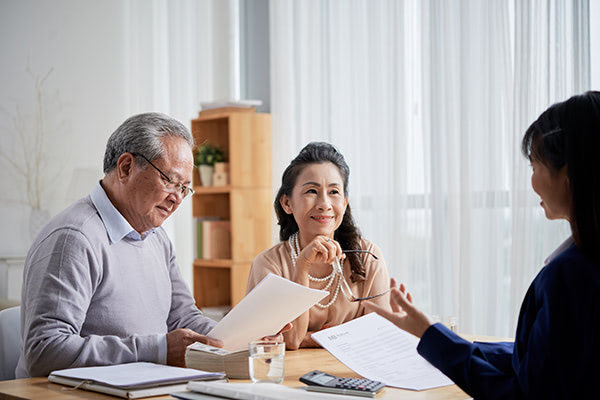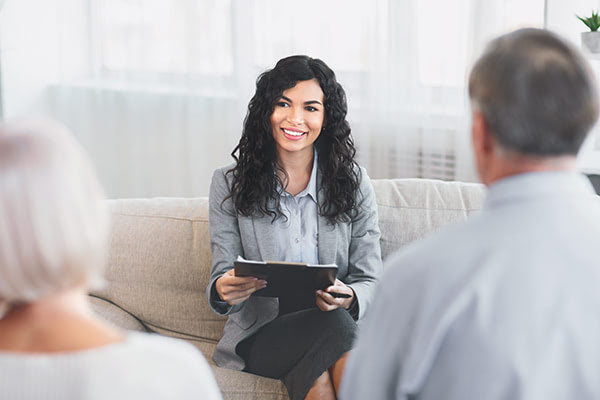 We are your Reverse Mortgage specialist
At Tridac Mortgage we are certified Canadian Home Income Plan (CHIP) reverse mortgage advisors and have the ability to guide you and your family through all the considerations before making a decision to proceed with a reverse mortgage.
We also have access to alternative options such as Equitable Bank's new Reverse Mortgage product. More choice and competition means better rates and flexibility for you.
View our latest posts about mortgage refinance on our blog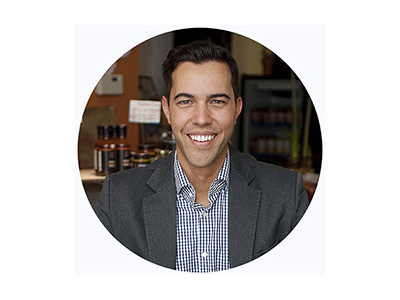 Whether you are looking for expert mortgage advice or have general questions about our service, we are here to help.
Get in touch with us today to schedule a mortgage review, learn more about your reverse mortgage, or find answers for any of your mortgage-related questions!