Toronto Debt Consolidation
Get relief from the burden of debt
Despite our best efforts and plans, life can take us in unexpected directions. If we aren't prepared that can often lead us to tight cash flow and the accumulation of consumer debts. The burden of debt that just never seems to go away or get reduced has a major impact on our personal and financial lives.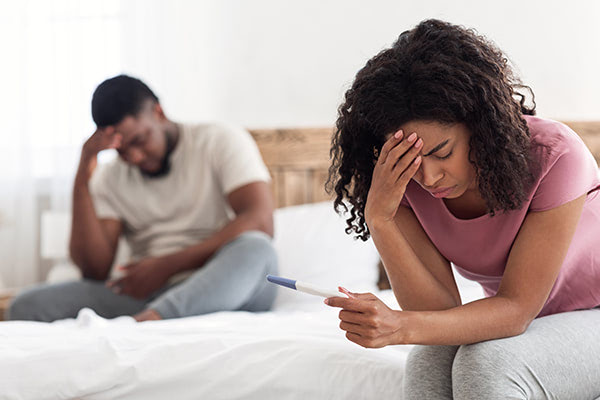 Debt consolidation mortgages can help
A debt consolidation mortgage can feel like you're "borrowing from Peter to pay Paul". However debt consolidations have many benefits that can improve your life. When set up properly a debt consolidation mortgage will help to lower your interest costs, lower your monthly payment amounts, improve your credit score and increase your overall cash flow.
How to qualify for a debt consolidation mortgage?
Depending on how much equity you have built up in your home there are various tools to refinance for debt consolidation. Some borrowers will wait until their first mortgage comes up for renewal, other borrowers will break their mortgage and pay a penalty to refinance and consolidate debts. Whatever your situation, we will help you find the right debt consolidation product.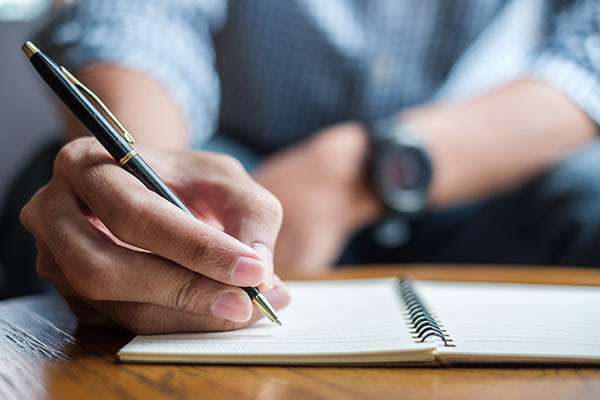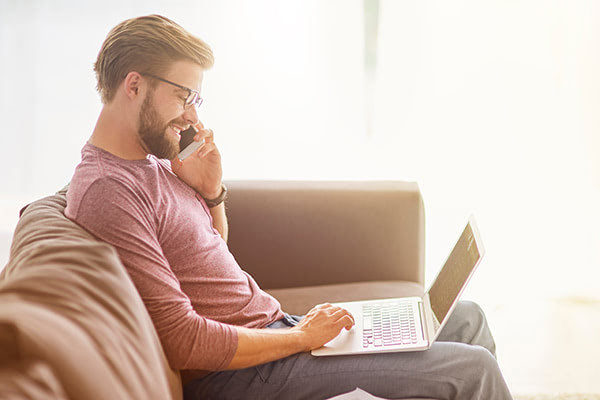 Your debt consolidation mortgage experts
For the past four decades, we've helped borrowers just like you to find the optimal debt consolidation mortgage solution. Our job as mortgage brokers is to listen to your needs, understand what is important to you, and then find the most suitable solution with our lender partners. Get in touch with us today with the confidence to learn more about the benefits of working with Tridac Mortgage.
View our latest posts about mortgage refinance on our blog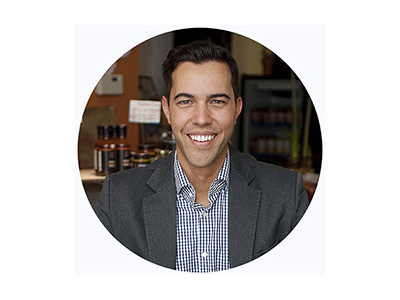 Whether you are looking for expert mortgage advice or have general questions about our service, we are here to help.
Get in touch with us today to schedule a mortgage review, learn more about mortgages for debt consolidation, or find answers for any of your mortgage-related questions!