Toronto Mortgage Refinance
Refinance your mortgage with confidence
The equity built up in your home can be used to help you consolidate your debts, finance renovations, make big-ticket purchases, or even help a family member in need. With proper guidance, we can help you understand all the different lenders, products, and interest rates available.
Refinance to consolidate your debts
Life can throw anyone an unexpected curveball. Often that change leads to unwanted financial stress. We get it. At Tridac Mortgage we have 40 years of experience helping Canadian borrowers solve their debt troubles through unique mortgage refinance products. Whether it's to consolidate large accumulated debts, improve credit scores or simply get your life back on track we can help. Our lenders and partners offer unique mortgage refinance solutions. Relief is available.
Refinance to renovate your home
Need a few extra square feet to grow into? How about a facelift to that kitchen? Whatever your needs are we have the mortgage refinance tools that can help you get from "meh" to "wow". There is nothing more rewarding than investing in your home to make it a place you truly love. Often those changes come with a hefty price tag and refinancing your mortgage to tap into some of your equity is a great way to fund your renovations. Equity take-outs and home equity lines of credit are some of the tools we can explore.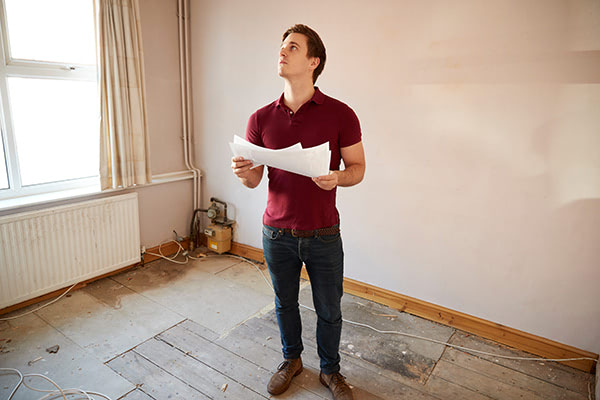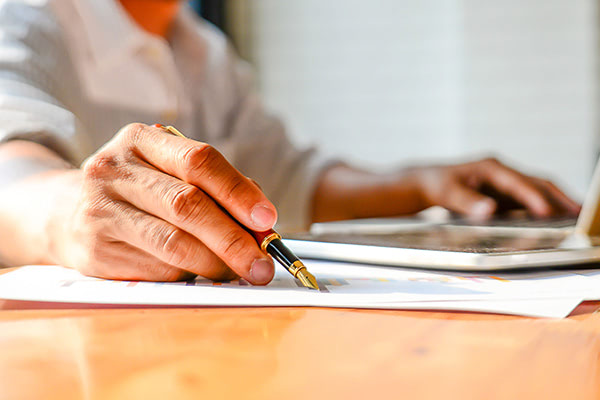 Refinance to invest
Moving up in the world? Equity in your home is sometimes referred to as a 'lazy ass'et. You can put it to work to help your financial assets and wealth grow. Maybe you want to pull equity out to purchase a new property, or maybe you've got an investment strategy. Whatever the need we've got you covered with access to some of the most flexible lines of credit and mortgage refinance products in the market.
View our latest posts about mortgage refinance on our blog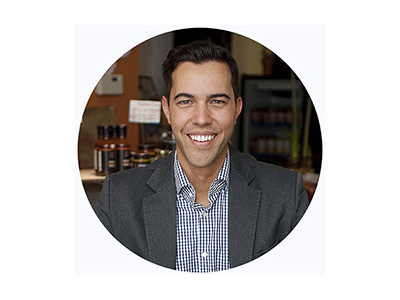 Whether you are looking for expert mortgage advice or have general questions about our service, we are here to help.
Get in touch with us today to schedule a mortgage review, discuss your mortgage refinance, or find answers for any of your mortgage-related questions!