The maturity of your mortgage is an important milestone
Renewal time is a critical point to make sure that you're getting the most out of your mortgage. At Tridac Mortgage we help our clients find the best low mortgage interest rate options in the market for renewal. We also focus on guiding you in restructuring and refinancing to make sure your mortgage is working for you.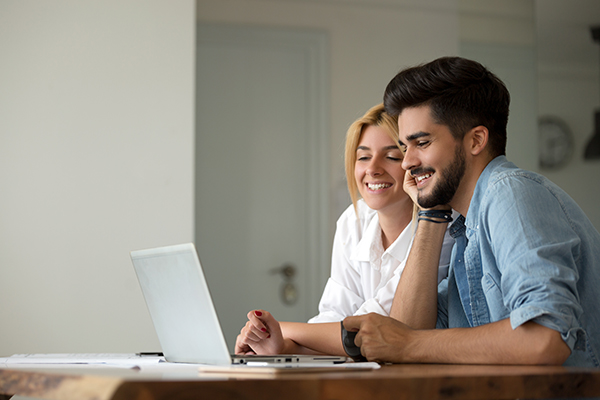 Shop for a low mortgage interest rate at renewal
Mortgage renewal is time to shop your rate around to make sure you're getting the best low rate mortgage. Almost 40% of Canadian mortgage borrowers simply renew their mortgage with their existing lender without shopping around.
The market is very competitive and lenders are always looking at ways to attract new customers with low rates and also no-fees to transfer.
Make sure your mortgage is working for you at renewal
The renewal of your mortgage is the ideal time to look at refinancing your mortgage. At maturity, your mortgage is open so you don't pay any cost-prohibitive penalties. It's the perfect time to consolidate any debts you've accumulated over the term of the mortgage. It's also the time to consider your future needs.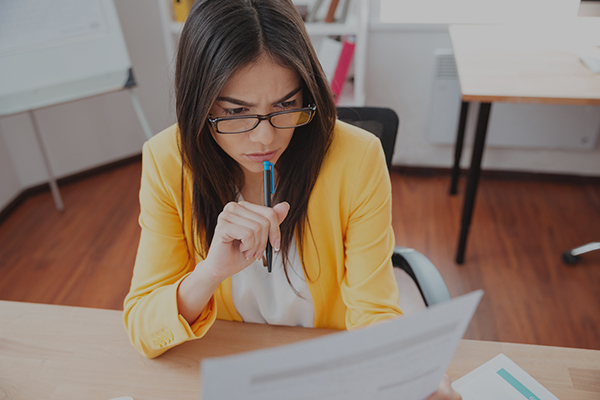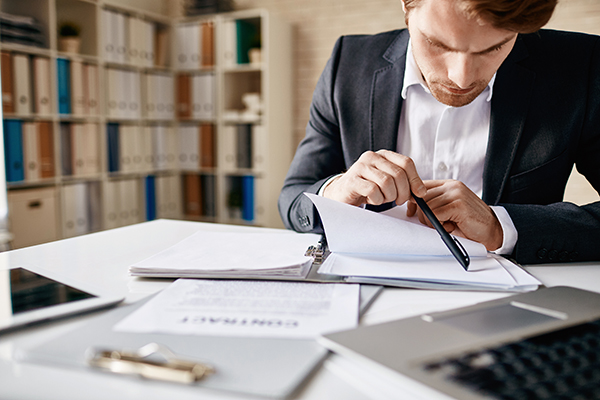 We're here to help when it's time for your renewal
Setting yourself up with a home equity line of credit can help with the purchase of a second property, financing home renovations, or giving you access to the equity you've built up in your home for whatever life throws at you. Whatever your needs are when it's time to renew your mortgage, we can help!
View our latest posts about mortgage refinance on our blog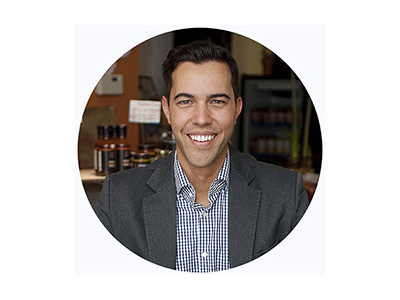 Whether you are looking for expert mortgage advice or have general questions about our service, we are here to help.
Get in touch with us today to schedule a mortgage review, learn more about your mortgage renewal, or find answers for any of your mortgage-related questions!