Key points from the Bank of Canada September 2021 announcement:
The Bank of Canada is once again holding the overnight lending rate at 0.25%. This means we can expect no changes to the retail prime rate, which still sits at 2.45% (2.60% TD).

Canadian GDP contracted about 1% in the second quarter of 2021.

Supply chain disruptions and a potential 4th wave are causing uncertainty about the future of the Canadian economy.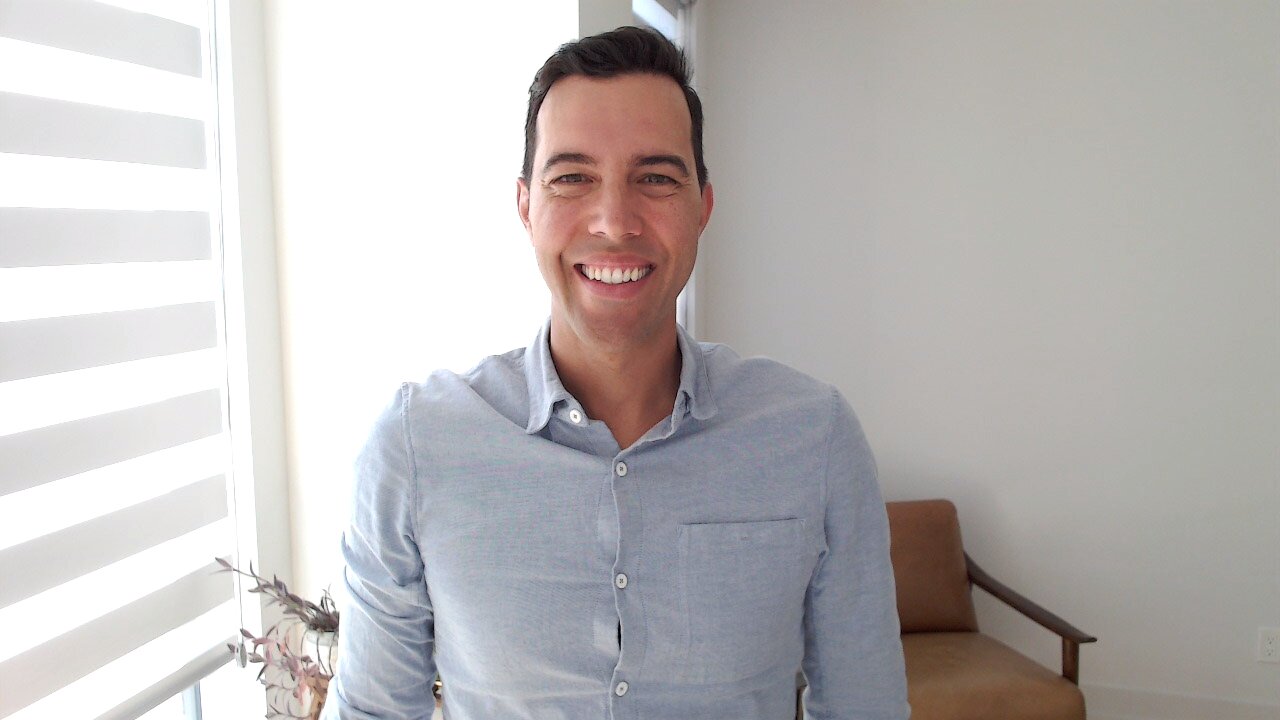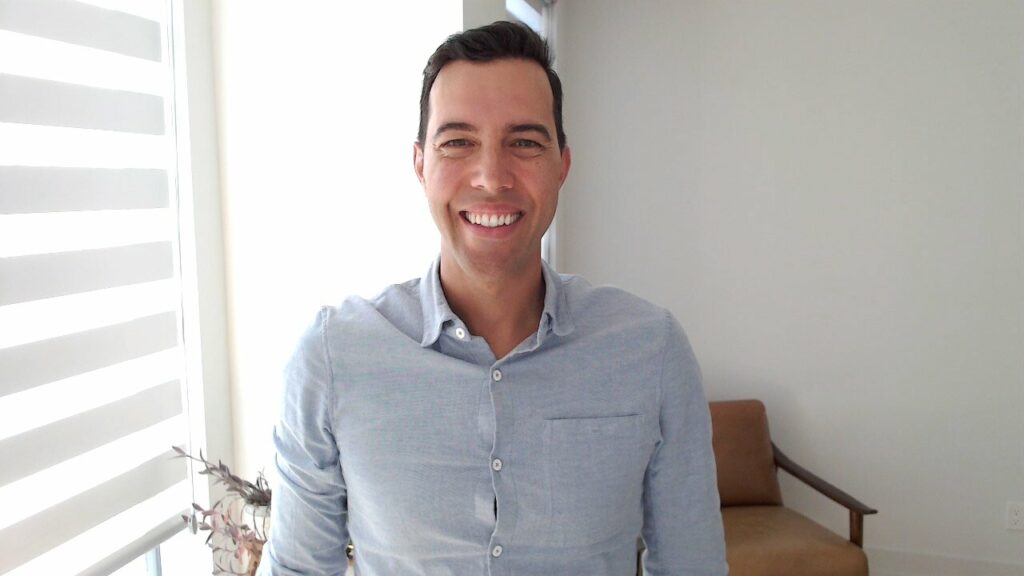 No change to the Bank of Canada policy rate.
This morning the Bank of Canada announced that the overnight lending rate will remain unchanged at ¼ of a percent. This met expectations of observers and economists alike. 
You can read the full press release here. https://www.bankofcanada.ca/2021/09/fad-press-release-2021-09-08/
Although the decision to leave rates unchanged wasn't newsworthy, what we were looking forward to was updated language from the BoC regarding inflation risk and an acknowledgement that perhaps the economy wasn't performing as well as communicated in previous meetings. 
The language was subtle but it was there. 
In today's press release they cited that in July's announcement they communicated late 2022 as an anticipated timeline to increase the prime rate. However, immediately after, they included a very reasonable and measured addition communicating that the decision will be guided by ongoing assessment of the strength and durability of the recovery. 
As we head into the later part of 2021 keep an eye on this changing language.
What does this mean for rates?
All of this means that rates will continue to remain low indefinitely into the future. With little to low risk of the prime rate changing, variable rate mortgages remain a reasonable option to consider. 
If you're currently in a variable rate mortgage there is no need to convert or lock-in to a fixed at this time. 
We also believe that in the coming months we'll see easing pressure on fixed rates. This should cause fixed rates to start trending downward slightly in late 2021 and early 2022.
If you have any questions about today's decision or how it relates to your mortgage please click here to schedule a convenient call time directly into my calendar.