Down payment is an important piece of the puzzle when you apply for your first mortgage. Lenders like to see that you are coming to the table with your own money at play. It shows that you have had the ability to save/invest which helps with the overall application.
If you are considering buying a home for the first time you should have a good idea of how much money you will have available to put toward the down payment before moving forward. Down payment is the amount of your own money that you pay when you purchase a home. The remaining amount is covered by the mortgage loan.
Current mortgage rules allow purchasers the ability to buy a home with a minimum of 5% down payment. So if the purchase price is $200,000 then the borrower must have at least $10,000 available for the down payment. While it is possible to buy with 5%, borrowers buying with a small down payment need to show strength with their credit and other merits. Type and location of the property are also factors.
When buying with a small down payment it is important that the majority of the down payment funds come from your own sources. However it is possible to have a portion of the money gifted from a related family member or in some cases borrowed.
Show Me The Money!
You will be expected to show the source of all down payments funds, the following are acceptable sources:
-Chequing or savings accounts
-Tax-Free Savings Account (TFSA)
-Canada Savings Bonds
-RRSP (under the Home Buyer's Plan)
-GICs
-Stocks, bonds, and other investments
-Other assets
-Gift from related family member
Coming in with a large down payment helps you not only reduce your interest expense to the lender but also helps you reduce or eliminate the CMHC insurance premium if your down payment exceeds 20%.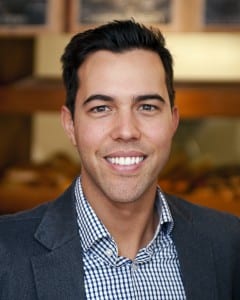 If you'd like to work with a mortgage broker who loves educating first time home buyers give me a call 416.461.0204ext2 or email me to set up an appointment today. Best of all my services are free to you because i get compensated by the lenders through a finders fee.