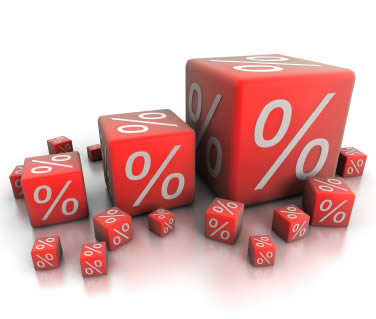 It seems like the trend of the shrinking spread is continuing this week. (Say that 3 times fast) Today, a number of lenders indicated that the spread on their variable rate mortgages was poised to shrink again pricing variable rate mortgages at prime (3.00%).
The culprit seems to be narrowing spreads. The spread is essentially the difference between the rate offered by a lender to a client minus the lender's cost to fund your mortgage. The lender's base cost for variable rate mortgages is typically a 30 day bankers' acceptance (BA) yield. The following graph from Bloombergs.com shows that since early September those yields have increased.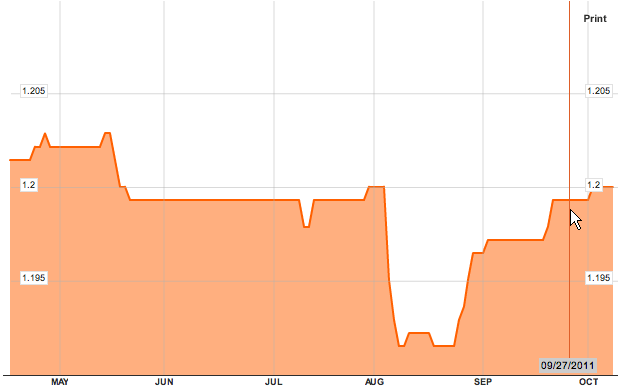 Where could we go from here? We usually think of variable rate mortgages as prime minus x however there is nothing preventing lenders from being forced to increase the spread to prime plus in the current rate environment. Stay tuned for further developments.