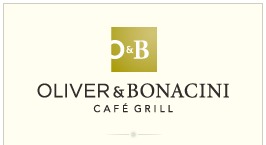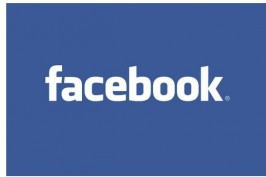 I'm happy to announce the Son Of A Broker Facebook Friday the 13th contest! Lets change your luck this coming Friday the 13th and give the traditionally unlucky day a new meaning.  I'm running a contest giving away a $50 gift card to Oliver & Bonacini which can be used at any of their fine establishments across the city.  The contest is so easy to participate in that even my Dad figured out how to join. All you have to do is "like" my facebook page.
Step #1 – Visit Facebook.com/sonofabroker
Step #2 – "LIKE"
Step #3 – Cross your fingers, put on your lucky shoes and don't wash your lucky shirt for a week.
On Friday, January 13th,  I'll draw one lucky winner from my "like" list using www.random.org. The lucky winner gets the $50 gift card towards any O&B restaurant including my favourite, Canadiana inspired, Bannock. Good luck.