Key points from the September 2022 Bank of Canada announcement:
The Bank of Canada met expectations and announced a 0.75% increase to the policy rate.

Since the beginning of 2022 the BoC has executed the following increases: +0.25% (March), +0.50% (April), +0.50% (June), +1.00% (July),  and+0.75% (September).

After today's increase, the retail prime rate will jump from 4.70% to 5.45%.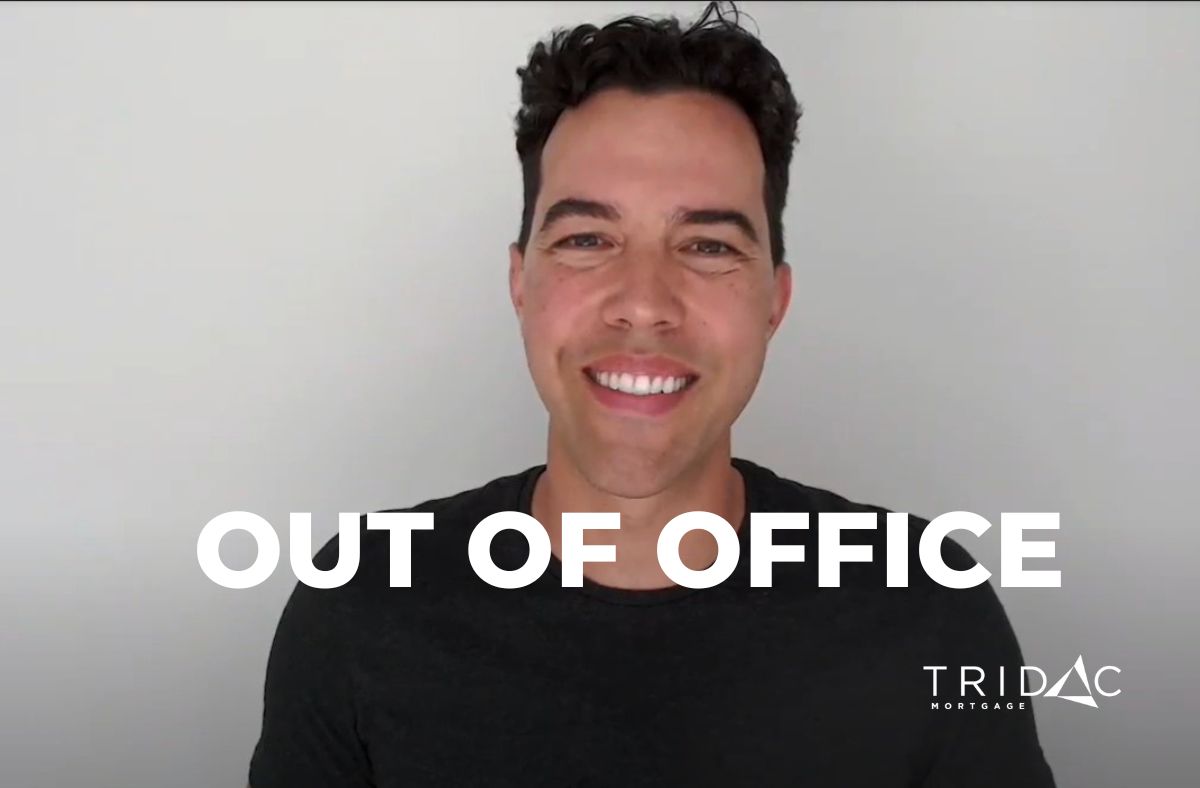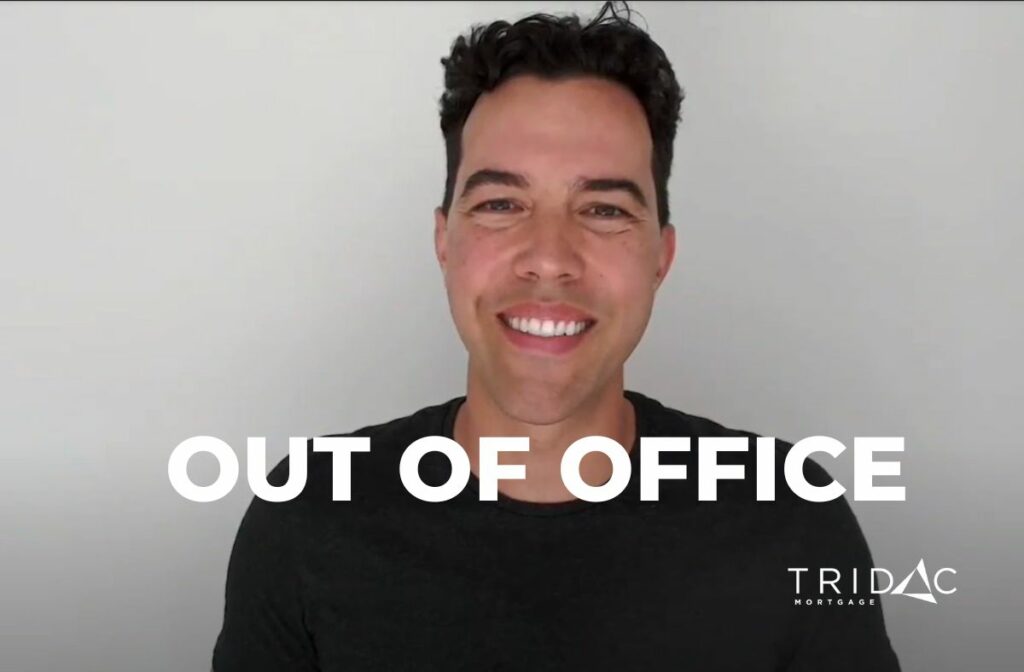 This is an "out of office" edition of the Rate Watch email – I'm currently living la dolce vita in Sicily, so no video today.
The Bank of Canada has been very transparent, setting expectations that they would increase the prime rate this meeting. While there are some early signs that inflation may finally be peaking, the BoC can't afford to take their foot off the gas too early until inflation falls into their target range of 1%-3%. 
Read today's press release here.
Today's increase will be particularly painful for borrowers in fixed payment variable rate mortgages as the increase will likely push many over their trigger rate. 
What does the future hold?
As explained in my July Rate Watch email, over the past 30 years every time we've gone through a rate hike cycle such as this one, it was followed by a recession and corresponding drop in interest rates.
While the prime rate continues to climb upwards as policy makers are reacting to high inflation, fixed rate mortgages (based on bond yields) seem to have peaked and are actually starting to slowly trend back down.
The exact timing of peak inflation and the inflection point on the prime rate will be very hard to predict. Markets have priced in a recession in the next 12 to 36 months – I believe this is a story for the spring of 2023. 
The increases of the prime rate are acting like a HUGE vacuum, sucking billions of dollars out of the economy. It will have its desired effect. The question that remains is, how long and how severe will a recession be? Careful for what we wish for…
Should I be locking in?
I recommend contacting your lender to determine what fixed rates are offered and if it will provide you relief if you are concerned about your monthly payments. 
However, the problem with locking into a fixed with the backdrop of falling fixed rates and a recession looming in the next 12 months, is that you'll be converting to a high fixed rate in an environment where rates are expected to fall.  As we've seen over the years, the penalty to break a fixed rate mortgage in a falling market is astronomical due to the Interest Rate Differential (IRD) penalty. 
If you can maintain your payments, then continue to ride the wave. 
The door is always open
The increasing prime rate is pushing many household budgets to the limit and forcing changes to spending habits – by design.  If you don't already have this habit, you should be focusing on your household budget and tracking expenditures. Personally I've found Mint to be the perfect tool, but there are many other ways you can track. 
If you'd like to discuss today's decision and how it relates to your mortgage, you can schedule a convenient call time directly into my calendar below.